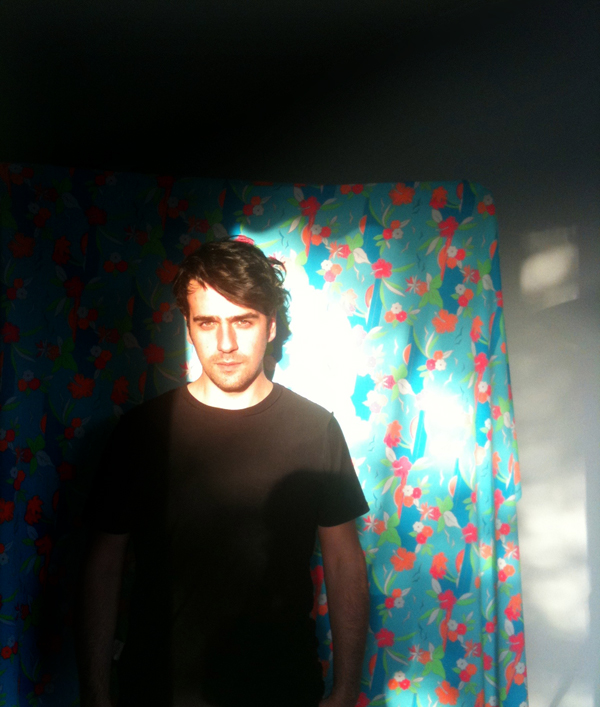 Today is the perfect time to publish our latest interview with Greek producer NTEIBINT… After an EP on Kitsuné, and another excellent one on Eskimo Recordings, he just released a new remix for Chet Faker, which sounds really, really good. We should hear even more talk about this producer this year, so make sure to read this interview and to check out his music to get to know him better! Follow him and show him some love on Soundcloud, Facebook and Twitter.
To begin, can you explain us the origin of your name?
NTEIBINT (say : n – thaï – bint) is a worldplay in Greek for "David", i saw this years ago in an article and thought it was completely weird and funny.
From which city in Greece are you from?
I am from Athens.
Is the electronic music scene active there?
Yes, there is a lot of new talent in Athens at the moment and even though there is not a strong community around this scene there are acts like Larry Gus (recently signed on DFA) and Keep Shelly in Athens (with Planet Mu and Cascine). There's also a good radio station, En Lefko 87.7 that supports the scene, where i host a 2 hour daily show from 22.00 to 00.00
You released songs on Kitsuné and Eskimo. Any other labels you'd like to work with?
Yes, I would love to work with Future Classic and the fun fact is that right after my release on Eskimo, Chet Faker approached me for a remix! Released a couple of days ago on Future Classic.
Can you tell us more about Stella, who's singing in your single "Never Without You"?
I met Stella a year ago, I produced a couple of songs for her band called Fever Kids. Her vocals remind me of early 80's female singers (i.e. Steve Nicks). You should definitely check out her forthcoming solo album as Σtella, out late 2014.
Do you have projects of remixes and original songs on the way?
I'm super happy about the Chet Faker remix on Future Classic and there is also another one coming for Nervous NYC. I am also preparing a lot of original tracks and possibly there will be a mini album ready at the end of the summer.
What are your plans for this summer?
There are a couple of gigs, studio time and of course I will enjoy the aegean islands!
What are your favorite releases at the moment?
I really like the recent Pillowtalk album, Cashmere Cat's new EP is simply great and genre bending, Todd Terje's album is cool – I really appreciate his work and vision. Also Jose Padilla is releasing an EP on International Feel that's already my summer soundtrack and finally Chet Faker's "Built on Glass" is on heavy rotation at my car stereo.