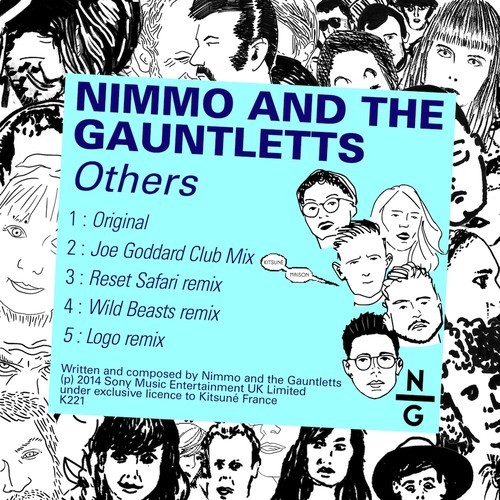 Kitsuné's next release comes from London five-piece Nimmo And The Gauntletts. After their debut song "Jaded", they get an EP release for the song "Others". The song features beautiful vocals by Sarah and Reva, and powerfum synths. They just revealed a video clip for the song, directed by Balthazar Klarwein.
As usual with Kitsuné releases, it includes heavyweight remixes by Joe Goddard, Wild Beastd, Reset Safari and LOGO. You can already hear the excellent one from Joe Goddard, for the other ones, you'll have to wait a bit more….
"Others" EP is out July 14! Learn more about the band by reading this interview.
https://www.youtube.com/watch?v=kUjRtTMT6hM