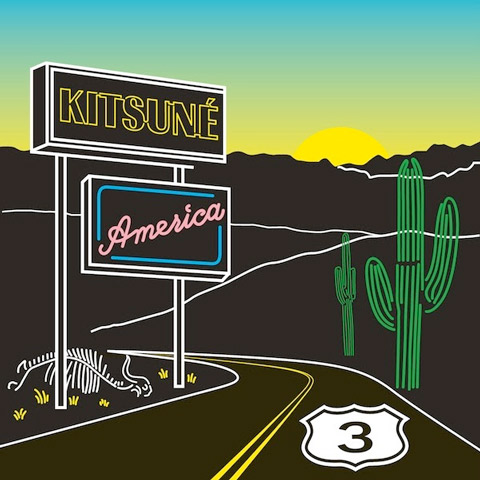 I think there's no need anymore to introduce French label Kitsuné! Known for their compilations, they are releasing next week the third volume from their series Kitsuné America.
The label makes us travel to the USA with these 14 tracks from American artists. As usual, Kitsuné picked upcoming artists they believe in, such as NAVVI, Son Lux, Lane 8, Brenmar, Misun, and many others…!
This is what Kitsuné's boss Gildas says about the compilation: "We believe in those acts and want to help them develop. Our ear is finely-tuned, we know a good tune when we hear one."
You can stream the full release below, enjoy!