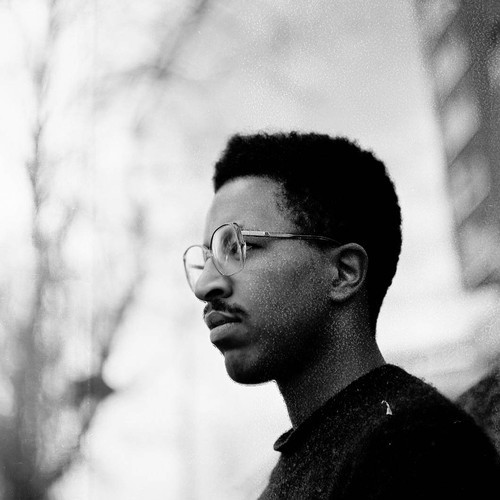 You may already heard the latest release from French label Partyfine, by Clarens, the bass player of the band Juveniles.
A bit different from the previous electronic releases of the label, the song "Trust" is a mix between electronic, hip hop and pop. The official video for the song was just released: shot in black and white, it follows 2 cool kids in St Malo and Dinard, in France.
In other news, the label will release a compilation to celebrate its 1st birthday. It will feature the best songs from Partyfine, but also a few exclusive ones by the likes of Get A Room!, Michael Garçon, Tristesse Contemporaine, Chassol… The video below sums up this first year of the label!