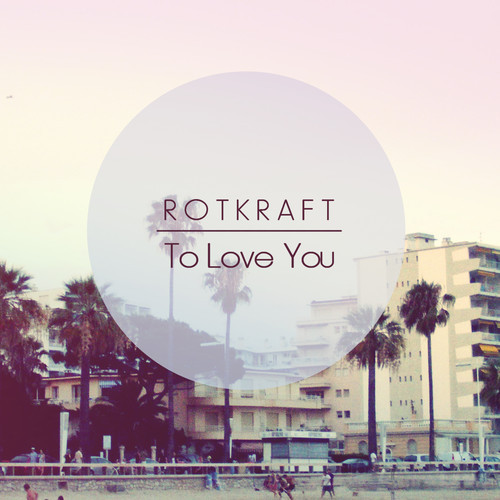 I talked about Rotkraft a few days ago, and well, they have been very active since then! They uploaded to Soundcloud their track "To Love You", which was featured in Goldroom's "Autunno Mix". And we can understand Goldroom chose this tune: it has perfect tropical vibes, similar to what he produces.
[soundcloud url="https://api.soundcloud.com/tracks/71605572″ params="" width=" 100%" height="166″ iframe="true" /]
Also, they just revealed their video for "Never Give Up", featuring NANÓUK. This one is less tropical, and puts emphasis on retro synths. I guess this will be released in 2013. I've been following Rotkraft since their remix for Goldroom, and it's great to see they are so active. 2013 will be their year!
And finally, here is their latest mix:
[soundcloud url="https://api.soundcloud.com/tracks/71871160″ params="" width=" 100%" height="166″ iframe="true" /]