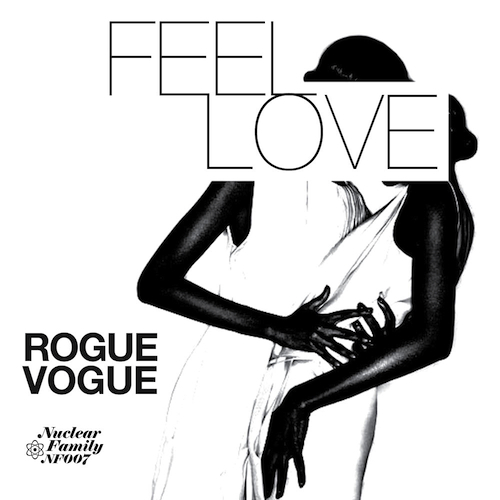 Rogue Vogue is back with a fantastic tune called "Feel Love", which could be heard for the first time in Aeroplane's November mix last week. After releasing their single "When I Looked At You" on the label French Express, this time, they collaborate with Nuclear Family, the label of Only Children, also based in Chicago. They kindly give away the song for free!
[soundcloud url="https://api.soundcloud.com/tracks/70131938″ iframe="true" /]
If you like it, check out the recent releases of Only Children by clicking here!