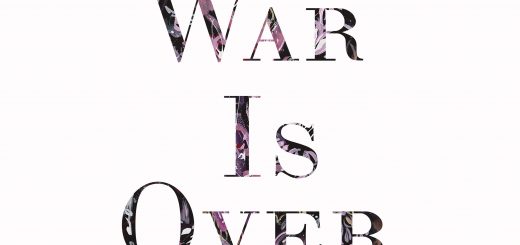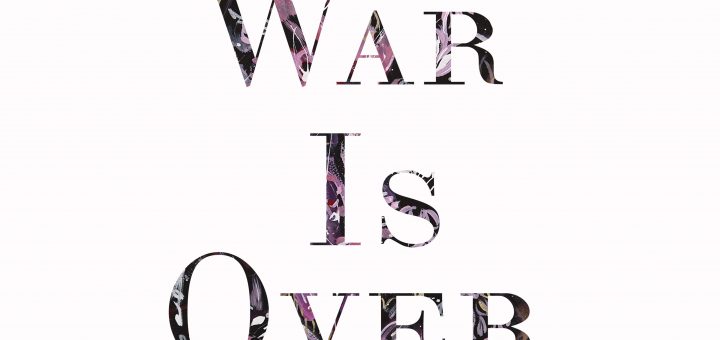 If you know the excellent band Miami Horror, you've may already heard of Joshua Moriarty, one of the members. He...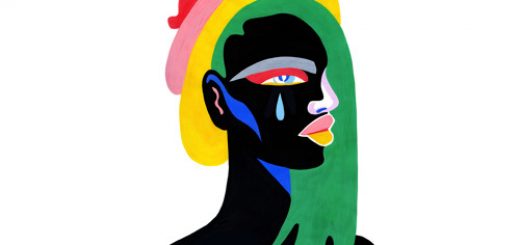 Miami Horror's album "Possible Futures" is still one of my favorites albums, so I was very excited to learn that...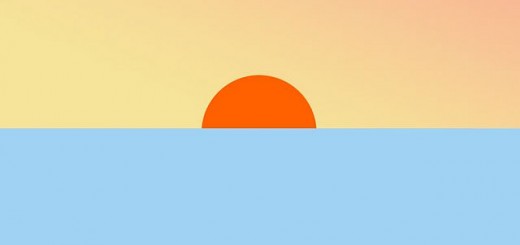 Miami Horror probably released one of the best albums of the year, "All Possible Futures". At least, it will be...
Already heard of That's Nice? This Mexican producer released a couple of very catchy remixes, and he's back this week...