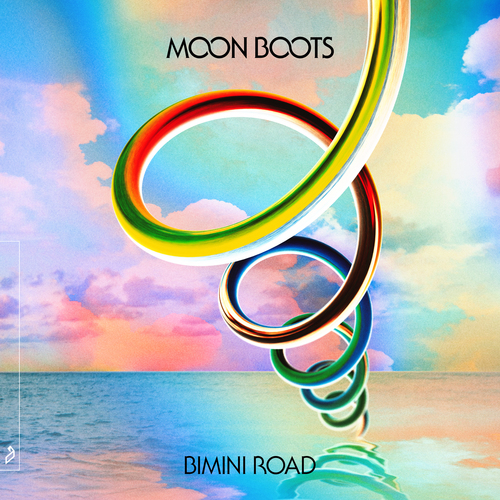 We've been waiting for this one for a long time, and we're not disappointed! Moon Boots just released this week his second album "Bimini Road". Teased with 3 excellent singles, the release includes no less than 12 tracks, many of them including a featuring.
We have been following Moon Boots since the release of his debut EP "Off My Mind". Since then, it was great to regularly hear new quality stuff from him, and following the evolution of his sound. This new album takes various inspirations, combining elements of soulful & melodic house, disco, and R&B.
This range of influences and the presence of guest vocalists makes "Bimini Road" a very diverse album. You won't be bored while listening to it, and you'll probably need a couple of listens to really discover each track.
While we're now used to switch from one song to another quickly, it's always good to sit back and listen to an album like this from start to finish. "Bimini Road" will be the soundtrack for different moods, whether you want to chill, having a drink with friends or party.
Don't wait more and start listening to "Bimini Road" (out via Anjunadeep) on your favorite music platform!
If you're in North America, check out if Moon Boots is coming to play near you!