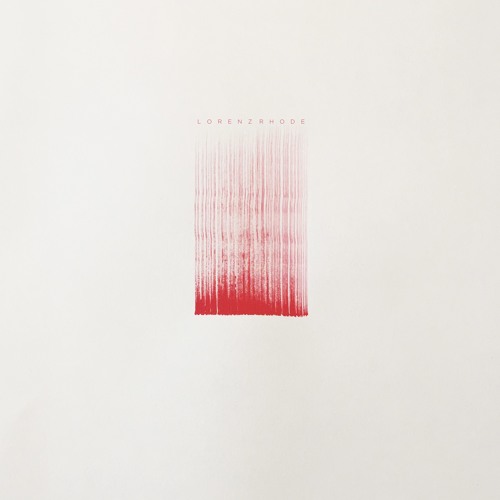 12 Dec

It's already Christmas with Lorenz Rhode's "Belair"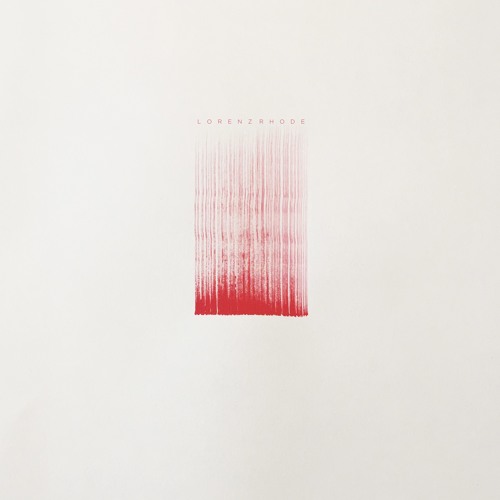 After an amazing "Marakuja" from the seventh Dirt Crew Record'sDeep Love Compilation" and between two super dancing live with Detroit Swindle for their "Hight Life" Album; the greatest german producer Lorenz Rhode makes the best conclusion to a jam studio: "Belair"
The introduction takes over 2 minutes to give us the red line of the song, a heady melody synthesizer served with a deep kick, house percussions and an efficient bassline. One minute later, Lorenz Rhode adds a news synth to remind us the jam session, you won't stop dancing!
One more minute and a funk break is incorporated in the song, quickly followed by a perfect short solo, which will be put in the principal structure to finally conclude this new gem.
Belair is also the name of a new Ep highly recommended, out on Dirt Crew Record. It's composed of a second new track called "Jubilee"and gives new versions of "On Top" and "And I Said" out on the same label last year; respectively remixed by Strip Steve and Tensnake.
Comments
comments