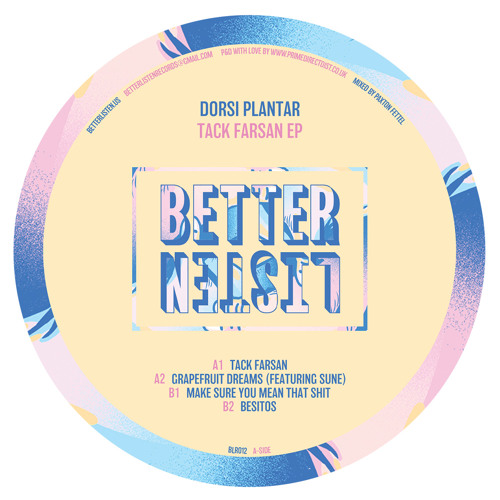 07 Oct

Dorsi Plantar is back with "Tack Farsan" EP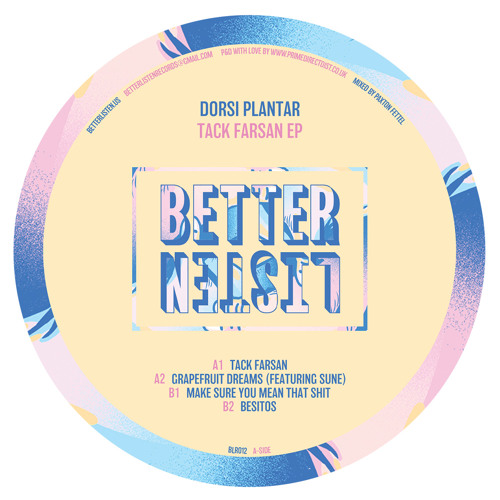 Better Listen is one of our favorite house labels, with releases from the likes of Ari Bald, Ethyène, Saint Paul and many more… They're welcoming Copenhagen-based producer Dorsi Plantar for the second time, after his EP "Everlast".
With powerful basses, filtered guitars loop, vocal samples and latino vibes, the 4 tracks of the EP showcase the eclectic sound of Dorsi Plantar. It's hard to pick a favorite, but ours would be "Make Sure You Mean That Shit"!
Comments
comments