Sweat It Out is an Australian label created in 2008 and home of artists such as Yolanda Be Cool, Motez, Poloshirt and many more. If you follow the blog, these names should sound familiar. To learn more about the label's history and their approach, we have asked a few questions to Josh Kellett, General Manager of Sweat It Out.
How and when did the label Sweat It Out start?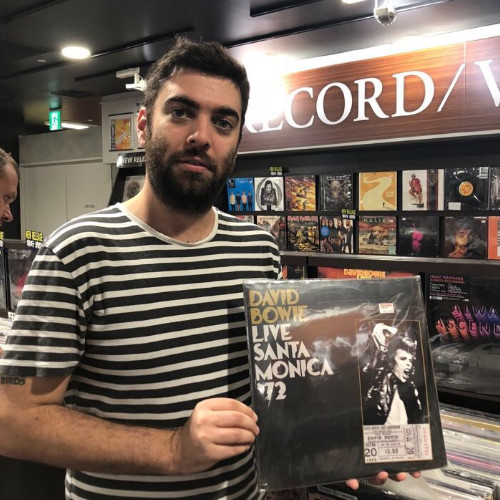 Sweat It Out is the brainchild of the late and great AJAX. Ajax was a DJ, music producer, party thrower, and all round genius. He not only was a legendary performer in his own right, but was also an incredible human being who sought to go out of his way every chance he got and put in gigantic effort to always encourage and promote those who were around him – whether they were DJs, producers, singers, promoters, music industry folk or even just punters who wanted to high five him or get a pic with him when they saw him.

How would you define Sweat It Out in a few words?
Almost 10 years ago to the day, Sweat started with the simple philosophy – sign what we love (and/or what Ajax would play) and have a bit of fun while doing it, all the while finding, helping and breaking emerging talent to get the music we release heard everywhere.
There's certainly be an evolution with the label music-wise since Sweat first started. We started as more of a dance/electronic music label but have since branched out to really touch all kinds of genres. We definitely do not want to restrict ourselves with what we can sign so our philosophy is really putting out music that we truly love and believe in. Whether it's bangers for the dance floor or breezy chiller music for a Sunday afternoon, there's no discrimination!
What are the Sweat It Out's projects or milestones you are the most proud of?
Personally speaking I've only worked at the label since 2016 so while I've had some amazing experiences in the almost 3 years I've been here, I've also missed out on everything that happened in the first 7. Since I've been here – it's seeing the incredibly hard work that our artists put into their craft pay off in a big way – whether it be sell out shows, headlining festivals, getting Gold or Platinum records, etc. The emergence and growth of our sub-label Club Sweat (run by our own Danny T) has been amazing to watch too. What started out as a simple outlet for us to put more underground and edgy club music has become an internationally recognised label that's now receiving ARIA nominations and having a few #1s under it's belt. Go Club Sweat!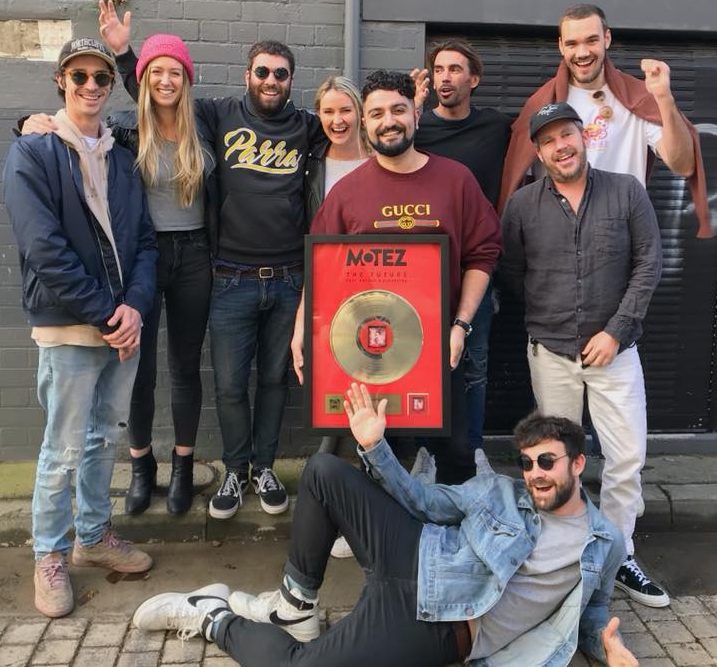 How do you usually discover new artists and start collaborating with them?
There's no real process here. We've signed artists from seeing them live, receiving demos, hearing something on the radio or streaming platforms, being put onto them by our own artists or friends or contacts, etc.
Since your launch in 2012, which major changes have you observed in the music industry?
We launched in 2008 so between then and now has seen huge differences! Most obvious is the emergence of the streaming world which only arrived in Australia back in 2012. We've also seen what I can only call an annihilation of our night life (particularly in Sydney) which was always the heartbeat of live music, club nights and the like, thanks to our current conservative government implementing laws that suffocated the venues's abilities to stay open (see here for more: https://www.keepsydneyopen.com). This has damaged parts of the landscape of the Australian music industry irreparably which as a label with a big and diverse roster of artists has had to work around, and ultimately adapt to.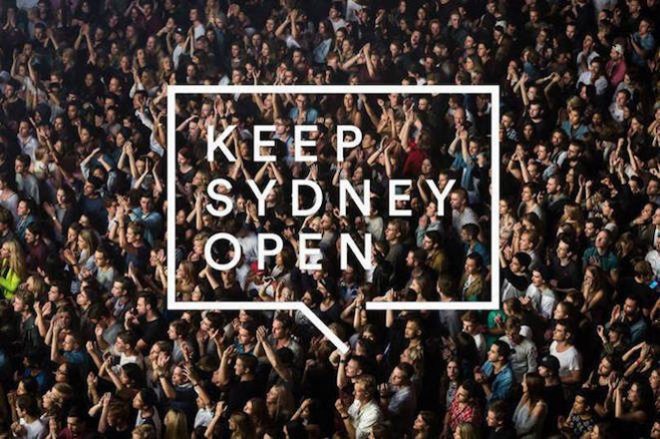 The Australian music scene is really popular all across the globe. According to you, what makes it so special?
Well, we do have the the world's best weather, coffee, wine and food, so it only makes sense we also have the best music.
One of your recent release come from Poloshirt, a collaboration between Polographia and Winston Surfshirt. How was this collaboration born?
Funnily enough, we didn't actually find Winston Surfshirt ourselves – Polographia did! Polographia's relationship with Winston Surfshirt arks back to when they put out their first collaboration 'Sly' back in 2016. So it's really been since then that their relationship and collaboration has been a thing behind the scenes. Both bands have been super busy with writing, recording and touring so it was only this year we got out their first official collab POLOSHIRT!
Can you tell us more about your sub-label Club Sweat? Why did you feel the need to create it?
As I touched on earlier, as Sweat It Out has evolved over the years, our desire to put out club music has never diminished, so we thought from a branding perspective it might be best to keep things as consistent as we can, and Club Sweat has proven to become the place for us to really work some of these records in a dedicated approach that both services and compliments the unique landscape that is club music!
What are your projects for the rest of the year?
That'd be spoiling any surprises… You'll see soon enough!
Thanks to Josh for answering our questions! Make sure to follow Sweat It Out on Facebook, Soundcloud and Instagram to discover their next releases!