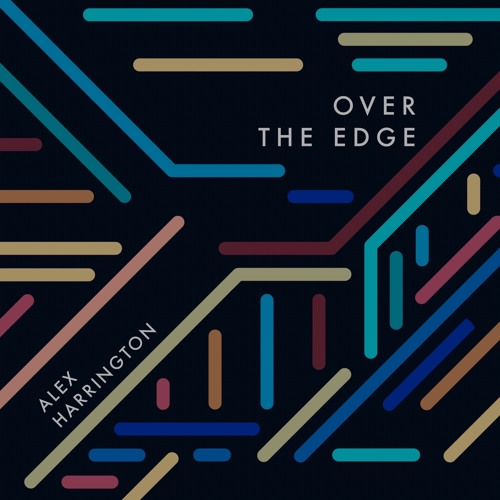 09 Jul

Premiere: Alex Harrington invites us to go "Over The Edge"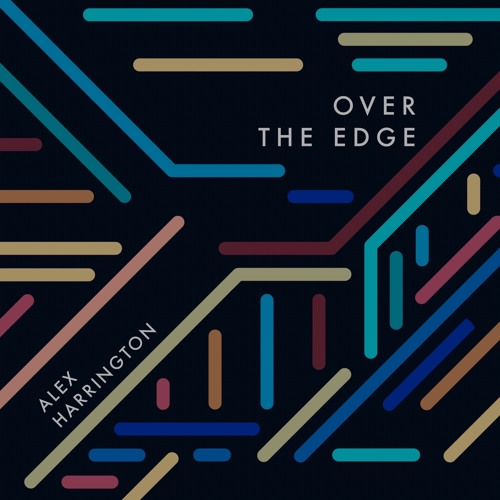 Alex Harrington is a DJ and music producer based out of the Coachella Valley that we've been following for a while. After his recent EP "Midnight Club", he reveals a new song called "Over The Edge". Inspired by French touch, house and disco and featuring his own vocals, it's about life and how it can be overwhelming at time.
It's taken from his upcoming album "Stargazer", we can't wait for the release!
Comments
comments