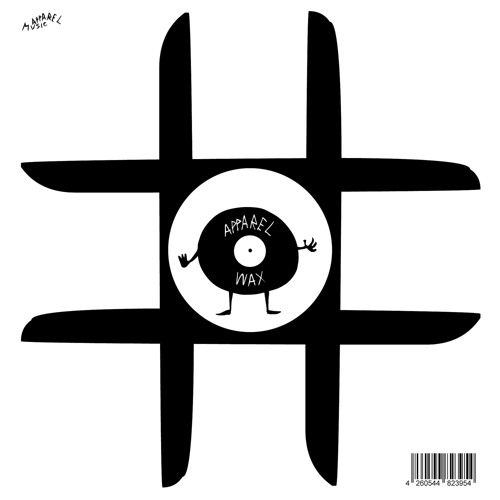 11 Jun

Listen to quality music from anonymous producers with Apparel Wax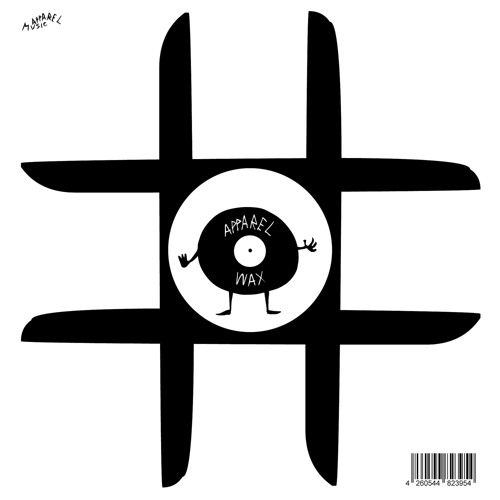 This is the first time we're talking about Apparel Wax, a label from the Apparel Music family, which is "bringing a human jazzy dynamic to electronic music". The label wants to focus on music quality, with an innovative concept: Apparel Wax is the code name of an unknown artist brought to life by a collective of many talented international ghost producers.
We are introducing the label's first release, featuring 3 tracks. Featuring groovy basslines, jazzy sounds and vocal samples, these tracks are really addictive and get better with every listen. We really love the label's signature sound and concept, so we'll now make sure to keep their releases on our radar!
Comments
comments