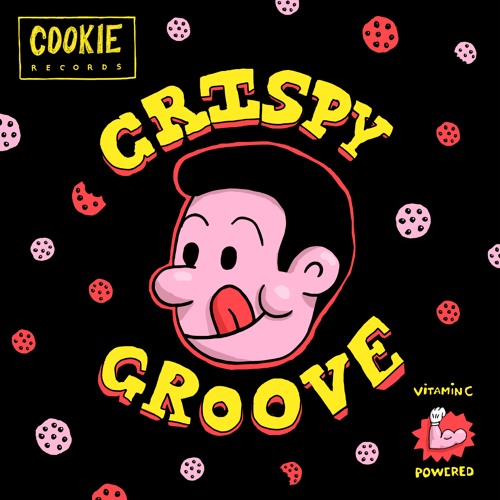 Cookie Records is a brand new French label, all about hidden gems, sun and good atmosphere. For their first release, Cookie Records launched an ambitious concept: gathering 16 upcoming artists in a compilation, released just in time for summer.
Several artists from the compilation were already featured on our blog: Sacre, Patawawa, Loframes, Le Flex… It's a pleasure to hear new songs from them, and discover new artists in the same universe. It's hard to pick favorites, are all songs are really good, with their own signature sound.
The label will celebrate the release this Friday, June 15 at Debonair in Paris. The lineup includes most of the artists featured in the compilation. Cookie Records has other events planned this summer and lots of projects, so keep an eye on them!
Click here to listen to the full compilation on your favorite music platform.