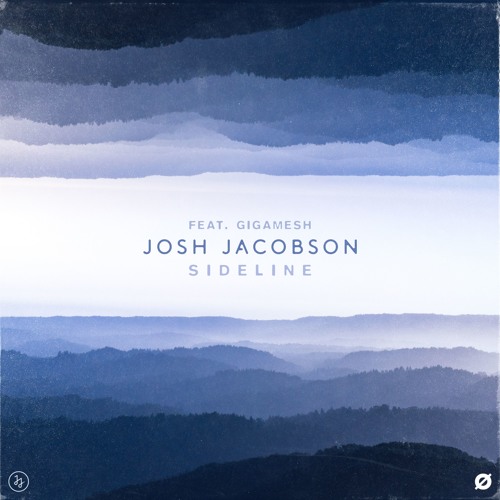 The native of Ithaca, NY just brought back some sunshine-vibes after touring January and February starting out on the East to finish up on the West Coast.
The warm melodies that are carrying his latest beauty "Sideline" have been crafted by L.A.-based Nu Disco-veteran Gigamesh who knows through experience how to create the fitting sound to Josh's remarkable voice which is described by Nest HQ as "Justin Timberlake-meets-The Weeknd".
After Josh's self-released debut EP "First Light" in 2017, his first output in 2018 lets us definitely crave for more – don't let us wait too long, Josh!