Studio Montaigne is back with "Love & Hunger"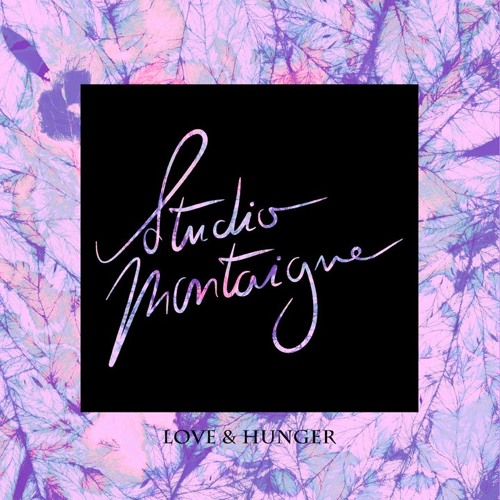 Studio Montaigne is the project of Paris-based producer Martin Helleu, who grow up during the French touch movement. It's after listening to artists like Armand Van Helden, Daft Punk and Stardust that he knew he wanted to produce music. After his EPs "Home" and "Still Waiting" and "Believe", Studio Montaigne is back on Irradiant Hologram with "Love & Hunger".
This new track combines pop and electro with sweet vocals. He introduces it like an hymn for young generations wanting to change the world. The release includes remixes by Slowz and Lecomte de Brégeot, who revisit the track with their own sound signatures. It's out now on all platforms via Irradiant Hologram.
Comments
comments