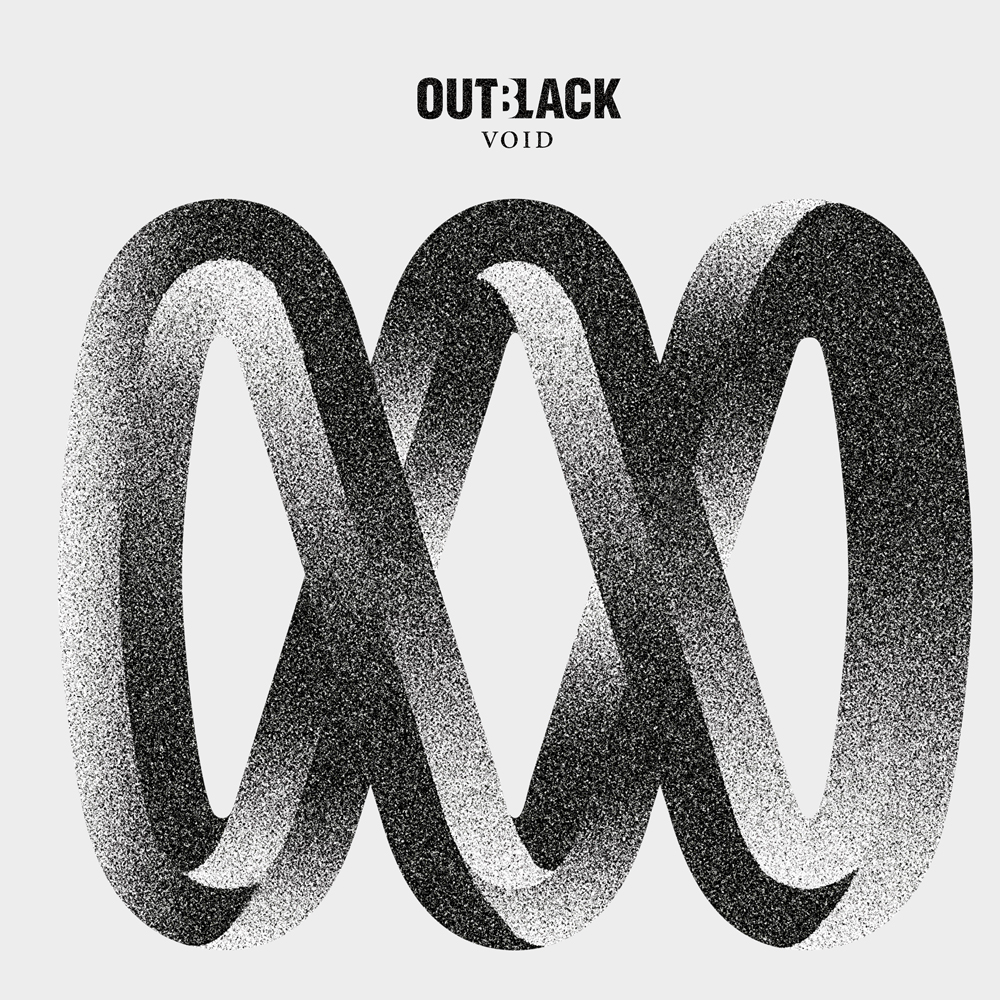 19 May

Premiere: Outblack – Runnin'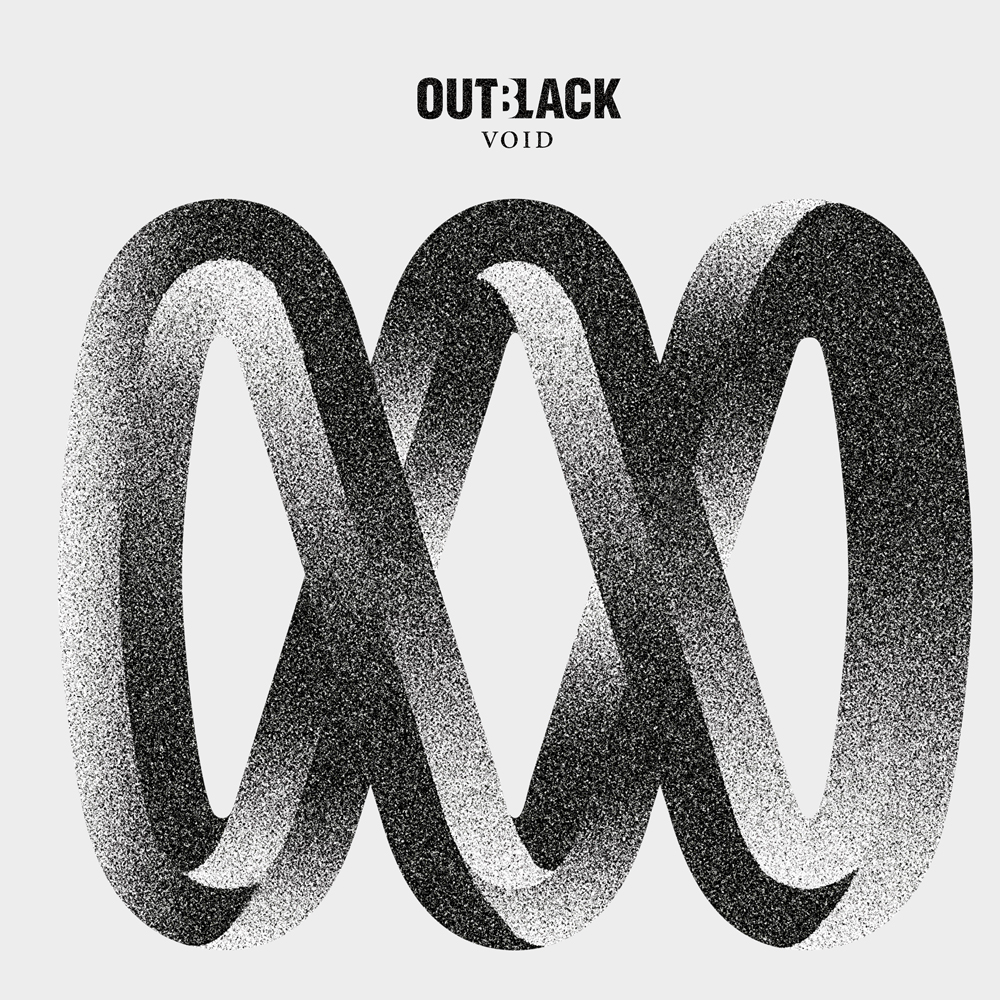 Outblack is the new project of French artist Frédéric Rivière, that you probably already know under the name Anoraak! With this new alias, he takes a different approach, not confined by any specific genre. Based on black and white visuals, he has been heavily influenced by the work of painter Pierre Soulages.
Outblack's debut EP features collaborations with Brothertiger, Moona and Lenparrot. We're glad to premiere today the closing track, "Runnin'". Slowly building around a piano melody, the track takes lets us discover Outblack's cinematic and emotional sound, with vocals appearing in the last part.
"Void" EP is out now via Endless Summer.
Comments
comments