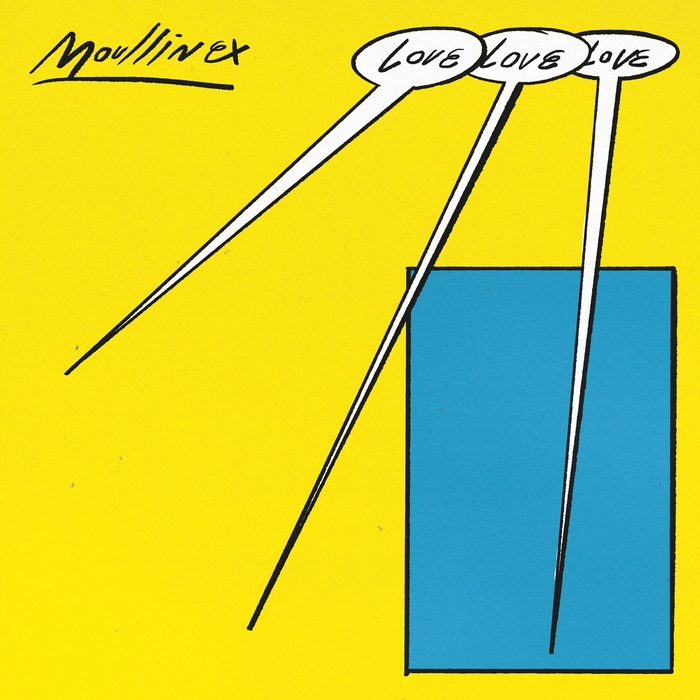 01 May

Moullinex – Love Love Love (Remixes)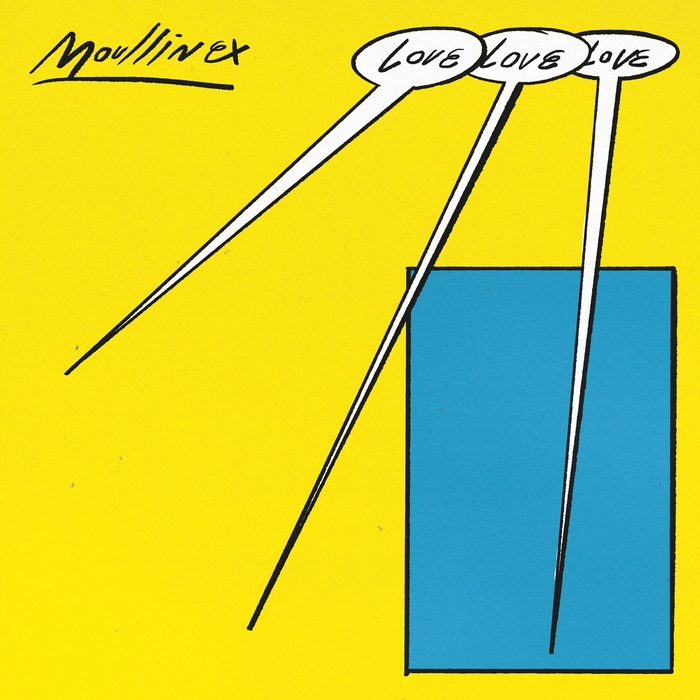 While Discotexas just celebrated its 10 years of existence, one of its main artists, Moullinex, has released a new single called "Love Love Love". The song is Moullinex"s response to "a world where kindness among fellow human beings has been diminishing"; with this catchy melodies and vocals, it sure manages to spread some happy vibes!
A remix package was just revealed, featuring artists we love: Les Loups, Larse and Switchdance. Share your love with someone!
Comments
comments