31 Mar

La Felix & That's Nice – Delicious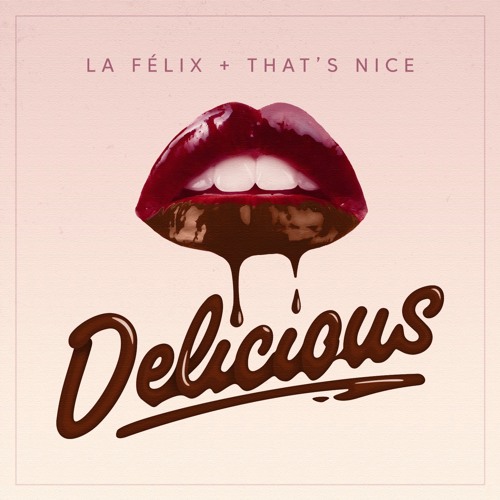 Mexican producer That's Nice has teamed up with New Zealand producer La Felix for a new song called "Delicious". As you can expect from these two, the song has a really smooth groove and a nice summer feel.
The song is out now, keep an eye out for the remixes from REFLEX, Patawawa, July Child and Dino Soccio!
"When we first started it, I sort of got the Daft Punk vibe, which is one of our main influences. We wanted to keep it very simple just like that Daft Punk song 'Get Lucky'; small instrumentation but every instrument playing its part, having its moment throughout the song, and not overdoing it with production,"
– That's Nice
Comments
comments