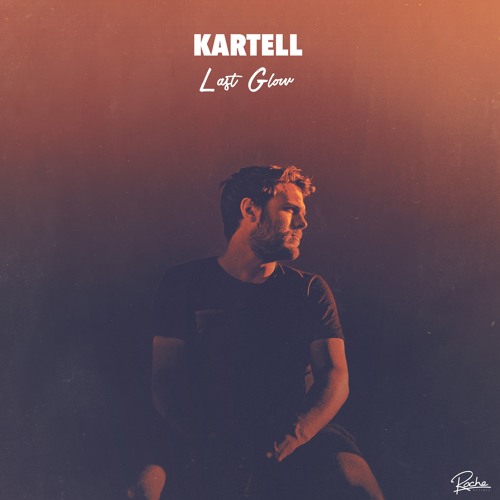 It's always a special day when an artist like Kartell releases a new EP. Today is one of them! The French producer is releasing "Last Glow", a new 5 tracks EP, which does not disappoint. While keeping his signature sound influenced by house and r'n'b, Kartell manages to innovate and surprise us with every release.
The powerful and delicate "5 A.M." is a great start to the EP, with influences from future beats. The second track, "Ciel & Terre", probably my favorite, is an epic house tune that will probably be really efficient on dancefloors. "Last Glow", the title track, slows things down a bit with his synths melody.
Kartell teamed up with his Roche Musique mate Crayon for the powerful and dreamy "Flares". Finally, the EP ends with the beautiful "Never Enough", featuring vocals by Wild Eyed Boy.
In just 5 tracks, Kartell makes us travel across various music genres and atmospheres, the kind of EP that will get better with every listen!