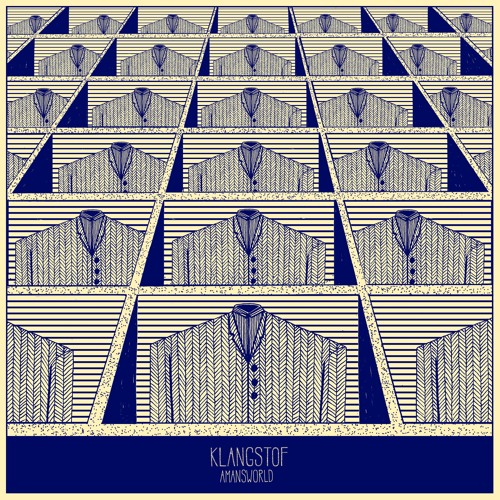 02 May

Klangstof – Amansworld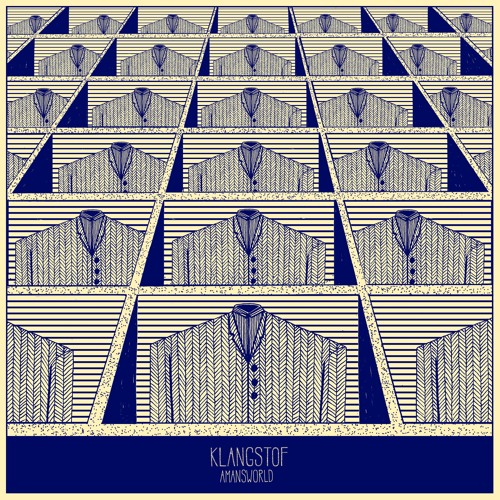 Klangstof is a Dutch producer who recently signed to Los Angeles' based label Mind of a Genius, home to artists such as ZHU and Gallant. He started to make music age 14 whilst growing up in the Norwegian wilderness, inspired by Radiohead's seminal album 'Ok Computer'.
After being part of one of Holland's largest bands, Moss, he launched his solo project with the single "Hostage". A few days ago, he revealed "Amansworld", a chill track with hypnotising vocals and guitar riffs.
Here's what Klangstof says about the track (via Noisey):
"Amansworld' was the song where I wanted to get out of my comfort zone—write "funny' lyrics, play a guitar solo, do some hip-hop shit, and let the drummer go crazy on the fills. I think it is pretty easy to understand what the song is all about. I would just say it is a love song gone bad."
Comments
comments