PillowTalk – Good Lovin'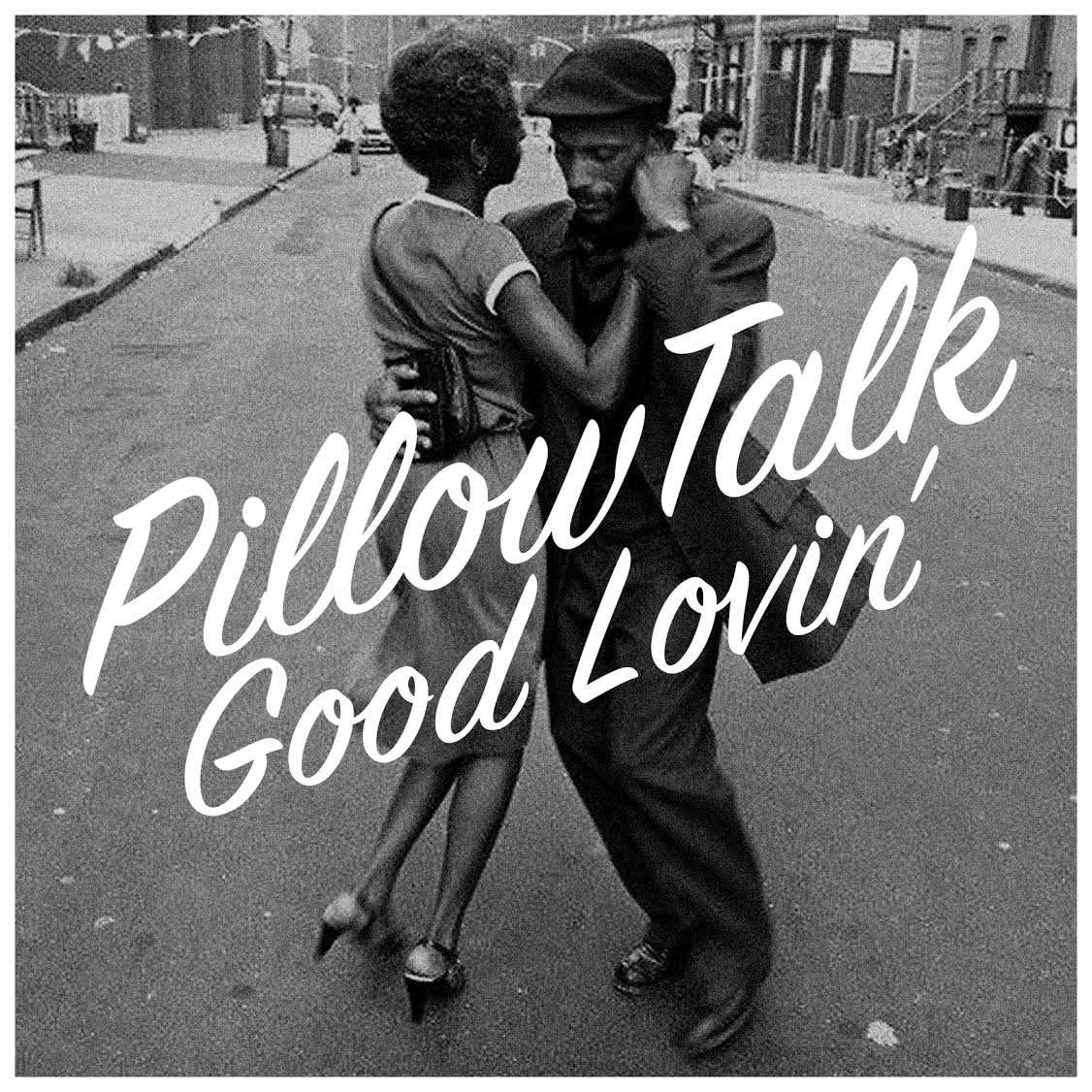 Weekend is already about to end, and you probably need some good vibes to relax. We got what you need with this track from the San Francisco trio PillowTalk.
They reimagined the track "If This World Were Mine", using a vocal outro harmony sung by Marvin Gaye and Tami Terrell completing it with live instrumentation and key arrangement. It works really well, the track is built around these vocals with a great groove.
Comments
comments