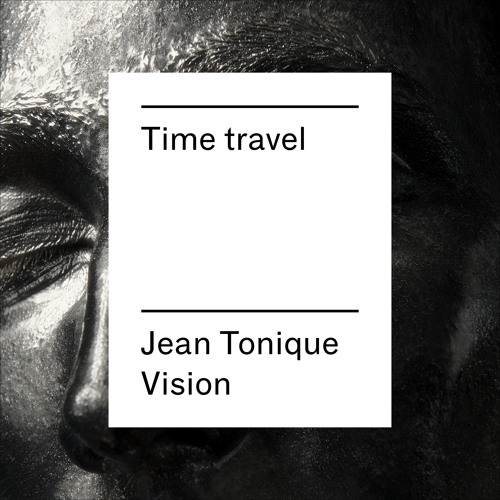 30 Aug

Superpoze – Time Travel (Jean Tonique Vision)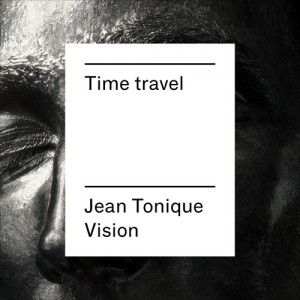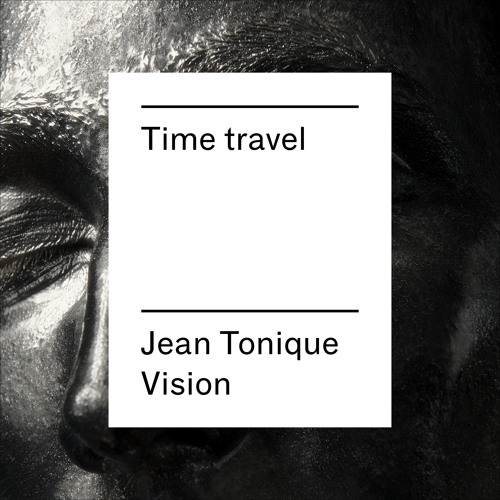 French-producer Jean Tonique just revealed a rework for Superpoze's track "Time Travel". It's the opening track of his debut album "Overseas".
The original song has a chill and intimate atmosphere, that Jean Tonique managed to keep, while adding a bit of groove. In case you missed it, make sure to listen to his latest EP too.
Here's what Superpoze has to say about the remix:
"I met Jean Tonique when I arrived in Paris. We have a lot in common humanely, and I think we're the most apart music-wise. I was very curious to see how he would interpret the Time Travel theme with his house and disco culture. I was far from imagining it would fit so well."
Comments
comments