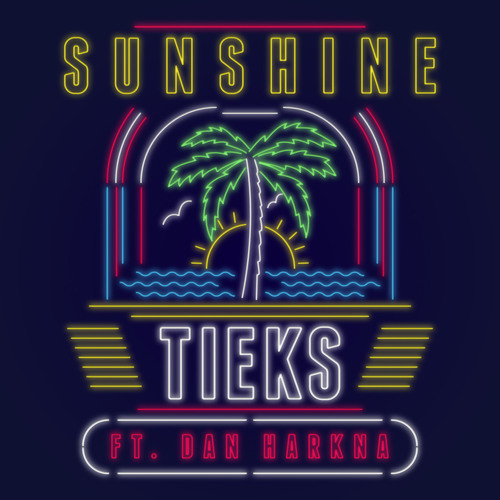 30 Jul

Tieks – Sunshine ft. Dan Harkna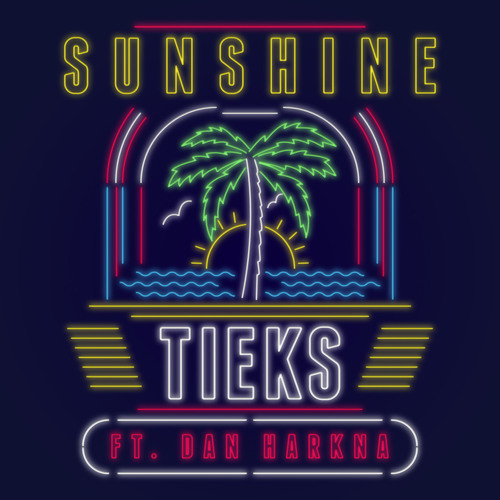 Tieks is a London-based producer, who was revealed last year with the song "Sing That Song". I missed this one, but I just came accross his new one on the channel Eton Messy.
He's back with "Sunshine", a fresh summer jam featuring vocals by Dan Harkna. Just the kind of happy songs we need to hear during holidays. Enjoy!
Update: One year after the release, here is a super cute video clip for the song, filmed at the Sausage Dog Hotel:
Comments
comments