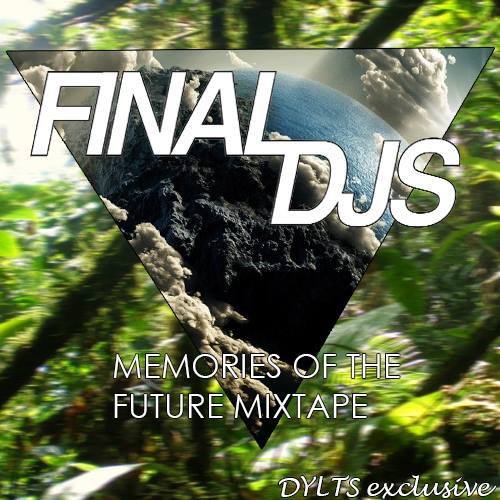 23 Feb

DYLTS Exclusive : Final DJs – Memories of the Future Mixtape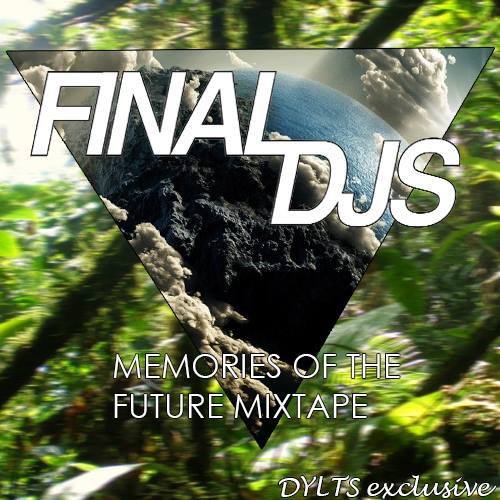 After a chill mix by Eric Pajot, we have the pleasure to host another exclusive mix talking about future… but also the past. Final DJs, aka Sebastian from Germany, is regularly releasing excellent originals and remixes. Like his collaboration EP with Paradisko.
The best introduction for this mix comes from him, read what he has to say below and enjoy this excellent mixtape!
"Here comes another exclusive mixtape, this time for my homies from Do You Like That Song?. I was planning a frenchtouch/frenchhouse/electrofunk mixtape for a long time now. It's not just a mixtape… All the songs, titles and the concept behind are very personal. I process the hard times over the last months in it, and that's why all these songs have to tell a little story. So sit back, hit play and close your eyes for a journey through anger, love, hope and much more… Hope you enjoy."
Tracklist:
1.) Lifelike – Overdrive
2.) The Sound of Arrows – Wonders (The Knocks Remix)
3.) Blende & Surrender – Synapse
4.) Emjae – Can You Handle It
5.) Beni – My Love Sees You
6.) Oliver – Memories of the Future
7.) Dynamic Rockers – Life (Muttonheads Remix)
8.) OT Quartett – Hold That sucker Down (Kris Menace & Lifelike Remix)
9.) Livyo feat. Geyster – Why
10.) Patrick Alavi – Come 2 Me
11.) Ben Mono – Jesus was a B-Boy (Moulinex Remix)
12.) Pryda – Juletider
13.) Bright Light Bright Light – An Open Heart (Alan Braxe Remix)
14.) Roisin Murphy – Overpowered (Kris Menace Remix)
15.) Priors – What You Need
Comments
comments