Best Youth & Moullinex – In the Shade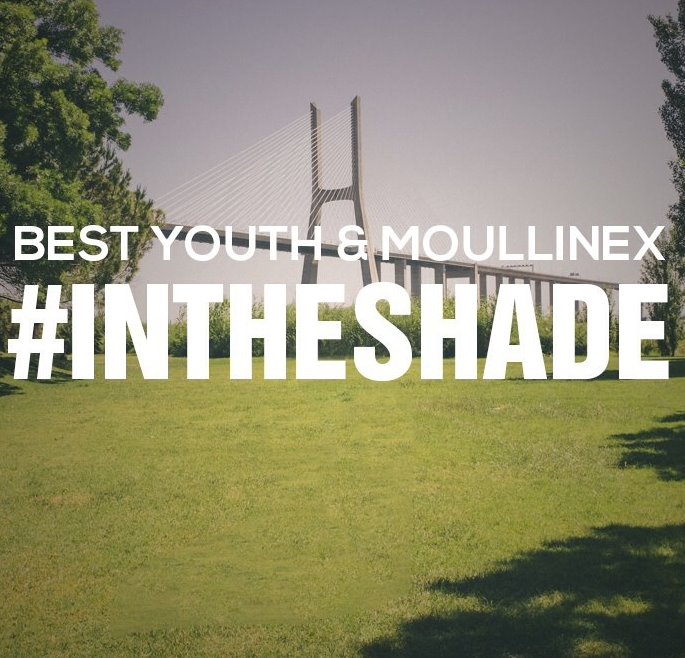 On his debut album, Moullinex collaborated with a few singers. He does it again with Best Youth, for the excellent song "In The Shade". You can hear in the song the Moullinex touch, combined with the catchy vocals from Best Youth. There's a nice video clip coming with it, featuring Best Youth, Moullinex and a few girls dancing to the song. A great collaboration between two talented artists from Portugal!
It will be out in the Album "T(h)ree vol 3″ – From Portugal to Japan and South Korea".
Comments
comments