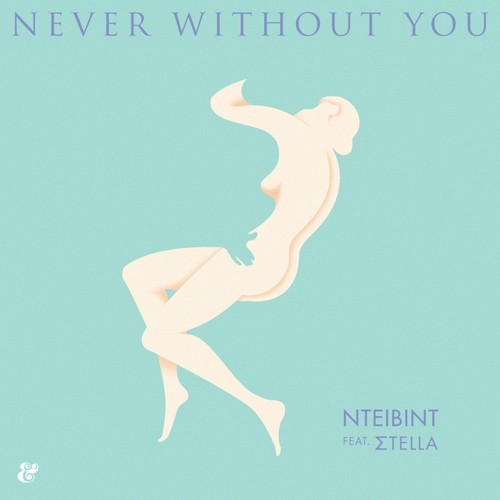 24 Apr

NTEIBINT feat. Stella – Never Without You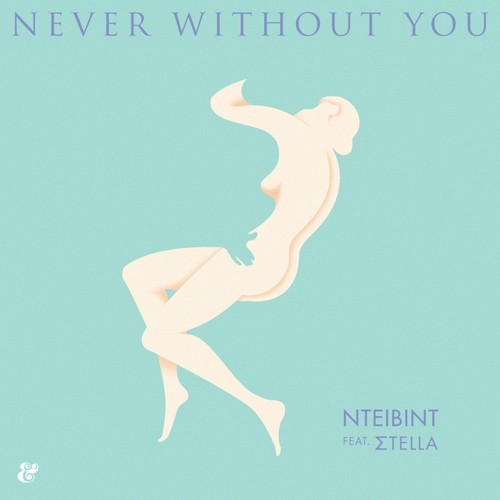 First revealed on Kitsuné, it's on Eskimo that Greek producer NTEIBINT released a new EP called "Never Without You". It was part of the Eskimo Compilation "The Blue Collection", and got a full single release with a remix package this week.
Defined as "an odd to love and londging", the original version is really smooth, with gorgeous vocals from Stella. There are 3 remixes: Bluford Duck adapts it to dancefloors, Domestic Technology offers a nu-disco version and Gespleu slows it down to make it even chiller. Finally, there's a second original song, "Baby", just as good as the title track.
Comments
comments