Apes & Horses – Bleu Nuit EP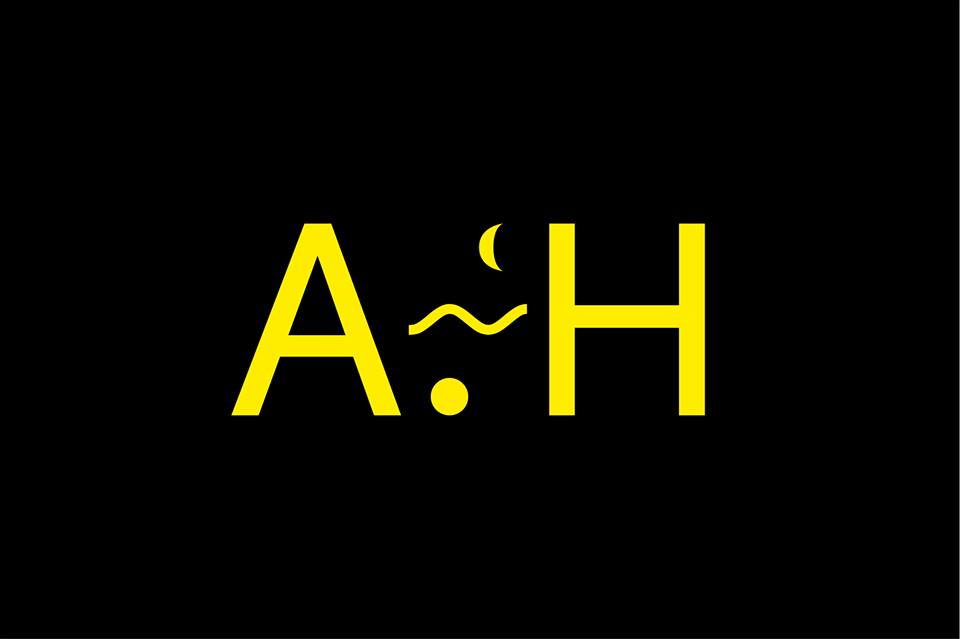 We are featuring today a new release from the wonderful French label Craki Records – the label of Isaac Delusion and L'Impératrice. This time, they are introducing Paris-based band Apes & Horses with the EP "Bleu Nuit". The label discovered the band 1 year ago and it seems like they instantly fell in love with their music… as you probably will after clicking play.
The quintet produces a sweet pop music. The best way to discover it is to watch the video clip for "The Fields", which will take you in a journey in both Paris and the desert… the EP features 3 more dream pop tracks: "Minuit", "Seas" and "Blue".
The band will play in Paris at Point FMR on November 15! All info here.
Buy the EP via iTunes or in CD/Vinyl.
Comments
comments