Not My Fault Records – Sometimes, Music Is Just Music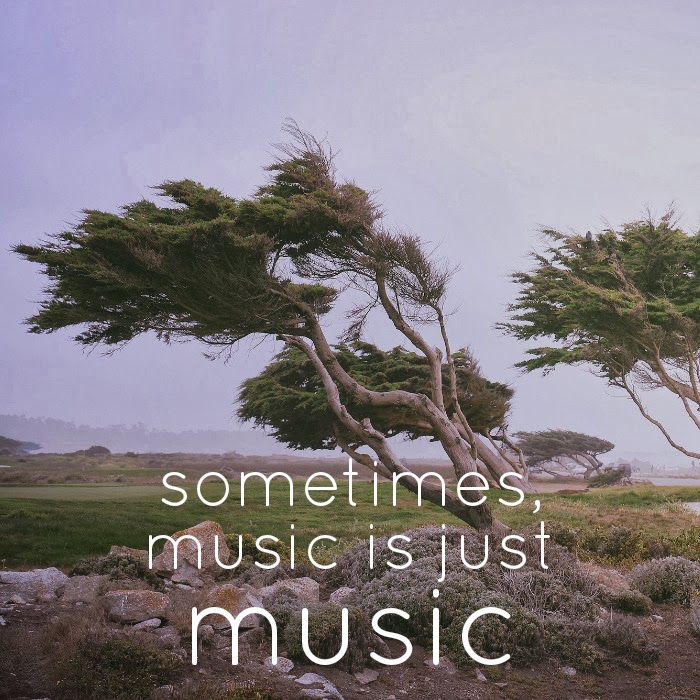 "Sometimes, Music Is Just Music", that's true. This is the name of a new compilation from the label Not My Fault, which is originally a blog dedicated to fashion, cinema, photography, and of course music.
This compilation gathers 10 tracks from different genres and artists worth discovering. Honestly, I didn't know any of them apart from Washed Out and Neptune Safari, which opens nicely the release with a groovy remix of Jamiroquai. You'll also hear some French touch from Lowyeah, Kian Rayment, a bit of hip-hop by Cravach, some house vibes from Seamus and Dub Striker. Finally the remix of Washed Out by Human Parade closes nicely the compilation, with a jazzy and laidback sound.
A great release to discover new artists from different genres… Get the compilation for free via Facebook!
Comments
comments