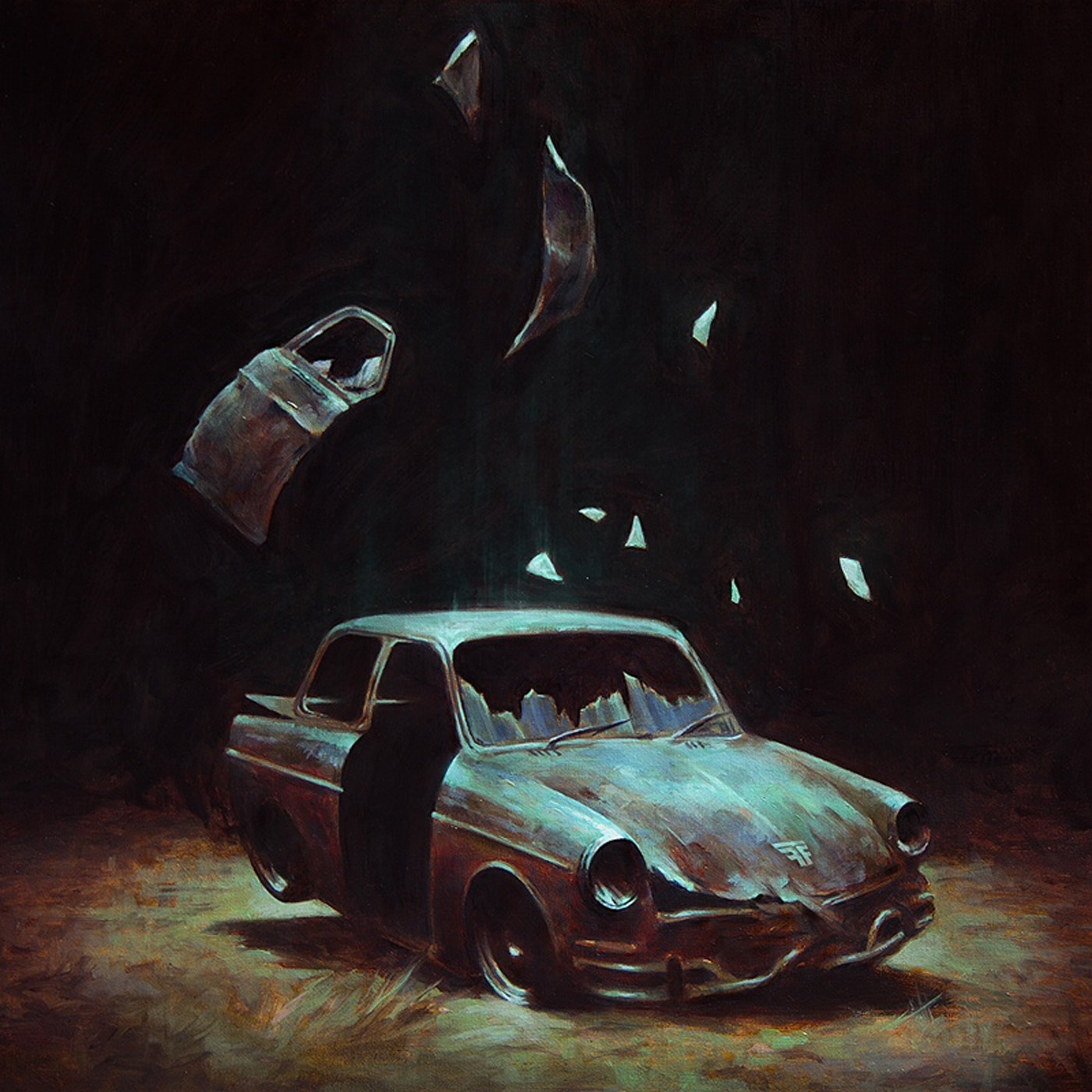 16 Oct

Flight Facilities – Clair De Lune (feat. Christine Hoberg) (Remixes)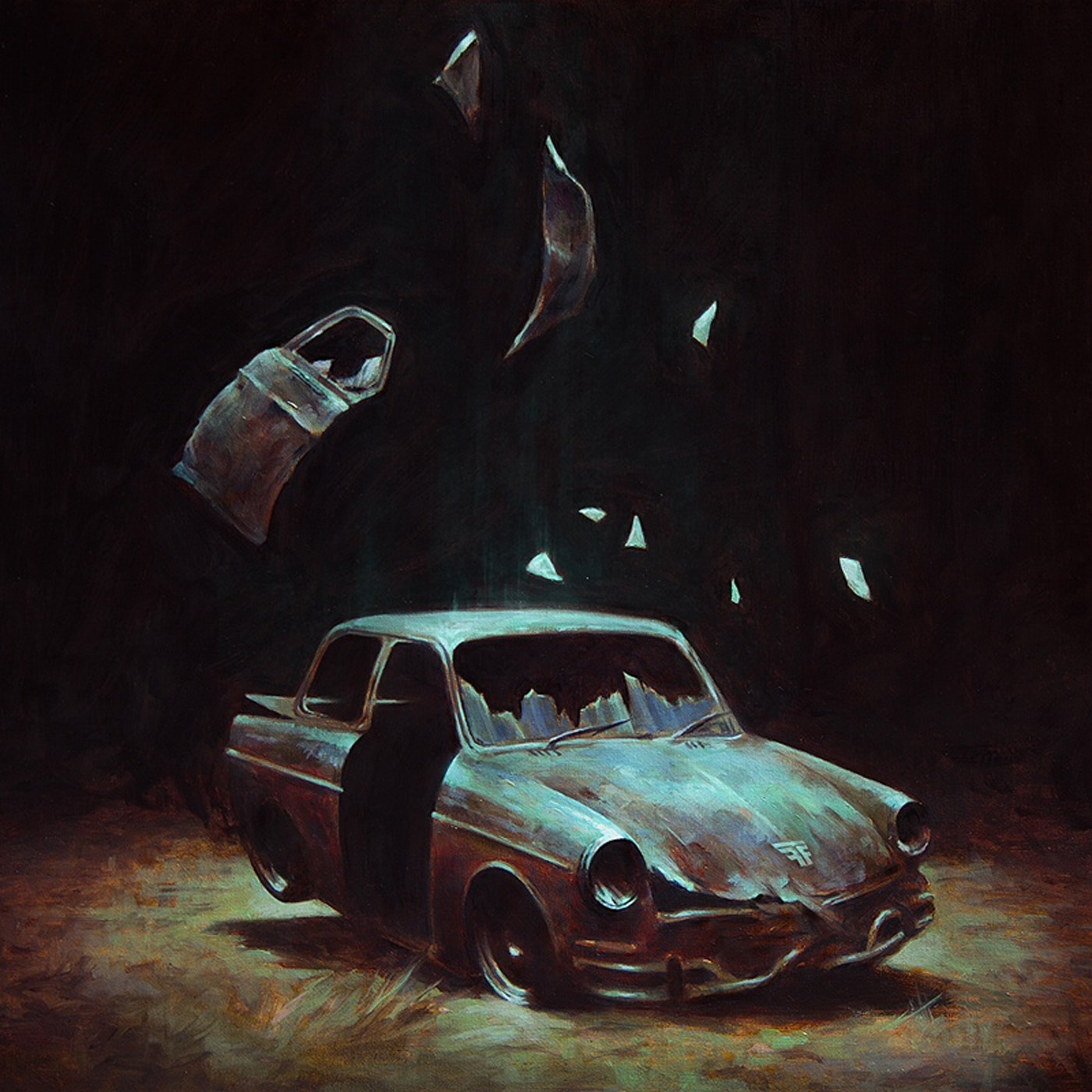 Long time I didn't talk about Flight Facilities… Actually the last time was for the release of "I Didn't Believe". They are about to release a remix package for their sweet song, "Clair De Lune", 1 year after the release and over 3.5 million views on their official platforms.
To tease it, they are offering the remix from Them Jeans as a free download! The package will include remixes from Prins Thomas, Crazy P, and Motez…. In other words, we can expect different takes on the song, with a bit of house and disco, and hopefully all of them will highlight these beautiful vocals from Christine Hoberg.
Grab the remix from Them Jeans below, and watch this space to be updated on the other remixes!
A deluxe vinyl is out  now, the digital version will follow on October 22nd!
UPDATE: Enjoy the Prins Thomas remix which is now streaming!

Another update… The remix from Crazy P, really epic!
And the last one by Motez… Which one is your favorite? Let us know in the comments!
Comments
comments