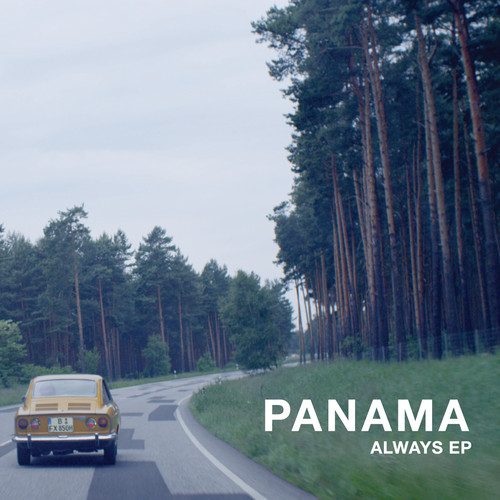 03 Oct

Panama – Always EP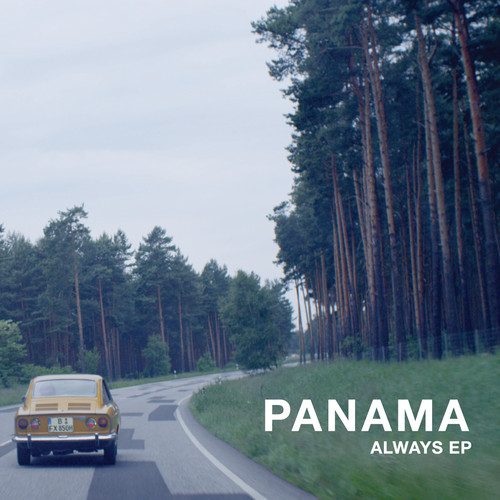 Revealed last year with the wonderful EP "It's Not Over", Sydney-based band Panama is back with "Always", their new 3 track EP. The title track, recorded in San Francisco with and produced by Eric Broucek (!!!, Classixx, Holy Ghost!, Hercules & Love Affair) is quite similar to what we could hear in their debut EP. It combines a sweet piano melody and the vocals from Jarrah McCleary, with a nice nostalgic and dreamy tone. The second track "How We Feel" was recorded at McCleary's home studio: that's a great slow house song. Finally, "Destroyer" is a bit darker and has been inspired by Drive soundtrack…Indeed, it could have been featured in it!
It's nice to see something new from them, which both sounds similar and different, proving their ability to make their music evolve. And again, it's out via Australian label Future Classic, which never does wrong.
You can download it via Bandcamp, you name your price! A video and vinyl will be released later.
Comments
comments