Black Yaya – Paint A Smile On Me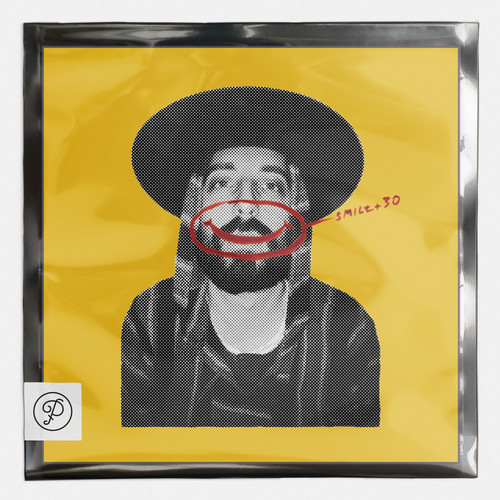 While we're still jamming to the new release from Partyfine, by Le Crayon, Yuksek's label announced its next release: it will come from Black Yaya, the project of David Ivar from the band Herman Dune. 2 tracks will be released, written by David and reworked by Yuksek: "Paint A Smile On Me" and "Glad Tidings".
You can now stream "Paint A Smile On Me", which combines pop, with nice vocals from David, and a more groovy touch brought by Yuksek. The EP will be out on September 9. Enjoy!
Comments
comments