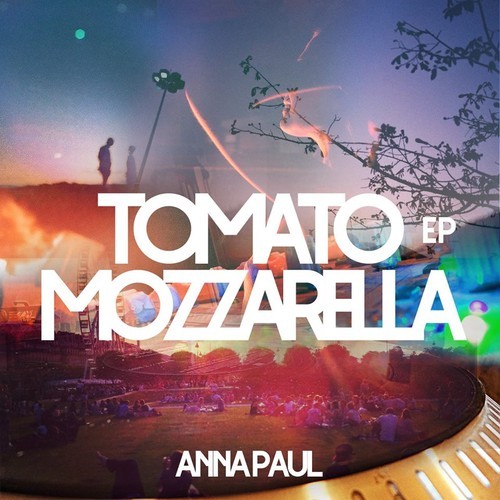 07 Aug

Anna Paul – Tomato Mozzarela EP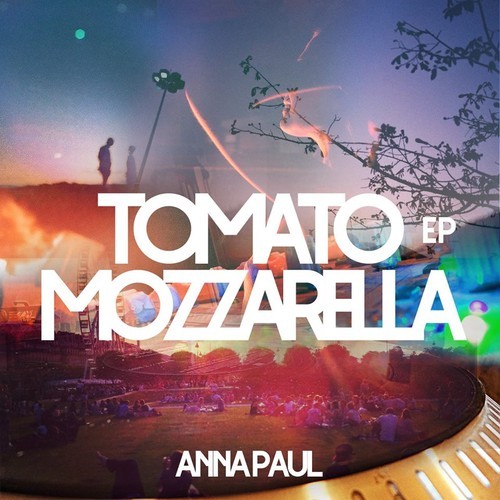 French singer/producer Anna Paul released this week the EP "Tomato Mozzarella". After releasing a few quality tracks and singing for other producers, here is her debut EP. This EP gathers what made us love what se did so far: sweet vocals, cover of famous songs, collaboration with some of the best upcoming producers… That is to say, she teased this release with her cover of Kavinsky's "Nightcall", produced by LUUL. The other tracks were produced by Vanilla, Stwo, Mr. Troy and Chloe Martini. This should open your appetite for this "Tomato Mozzarella" EP (too easy, but I couldn't help the play on words 😉 ).
Enjoy, and show your support to Anna Paul on Facebook, Twitter and Soundcloud!
Recorded, mastered and mixed : Kiwi Records
Comments
comments