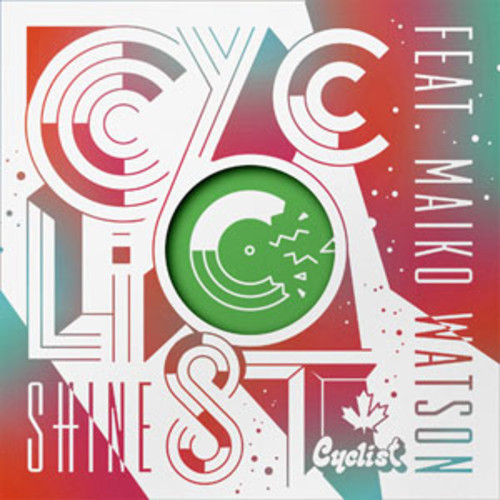 23 Jul

Cyclist ft. Maiko Watson – Shine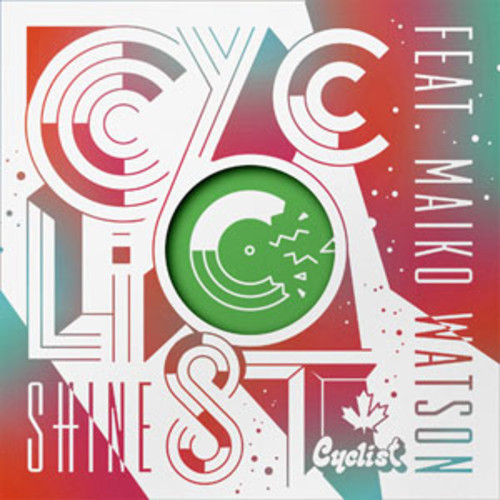 Today, we're introducing you to the latest release from the Jerry Bouthier's label Continental Records. With previous releases from Shindu, Rufus, Reflex, and many others, the imprint never disappointed. This new EP comes from Canadian producer Mark Penner, aka Cyclist. We knew him for his great remixes for Shindu, Gigamesh, Box Of Wolves… Also, he won the DFA remix comp with his remix for The Rapture, made with Pat Lok.
His new single "Shine" is really nice, with a nice funky sound, synths, and vocals from Maiko Watson. The remix package looks and sounds great: Drop Out Orchestra, Lou Teti and Rogue Vogue took care of that. You can download the original song for free now, the full EP will be out on July 29th.
To know more about Cyclist, read his interview made with our mates from Last Gas Station.
UPDATE:
The song got a new video and a remix by Anoraak! Enjoy!
Comments
comments