SÄX – Canicular Days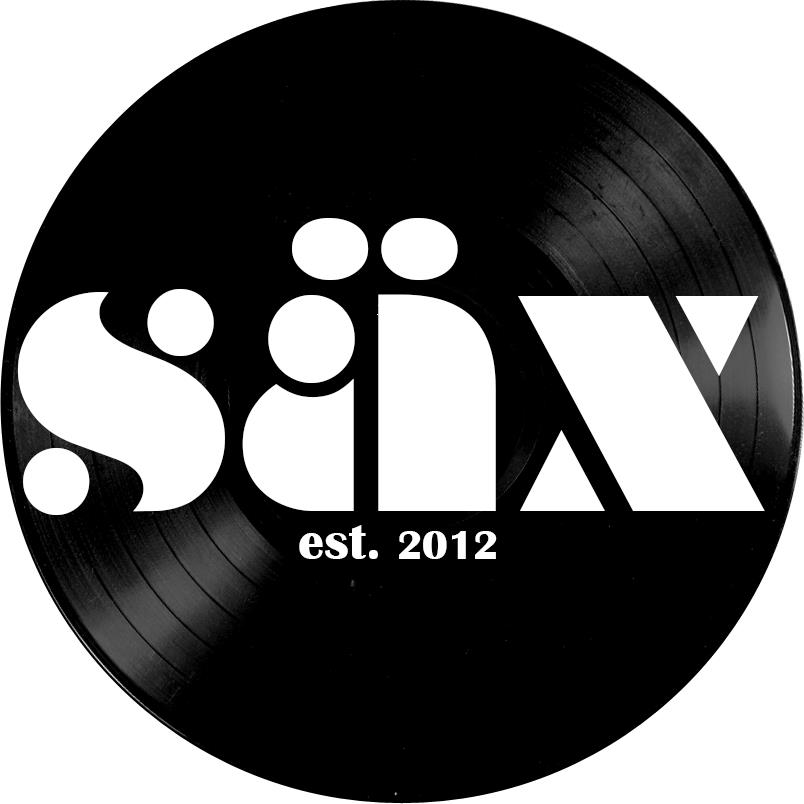 You probably didn't miss the new trend that combines house and saxo, initiated by Bakermat. Many artists started to develop the same sound, some are quite bad, but a few manage to deliver a proper sound. Such as Finnish duo SÄX, who released a video for their song "Canicular Days". There's indeed a warm atmosphere in the song and video, where you can see them play and chill. The track is taken from the EP "Broadcasting in Paris", that you can stream here (and buy here).
For more music by the duo, check out their Soundcloud page.
Comments
comments