L'Enfant – Funk It Up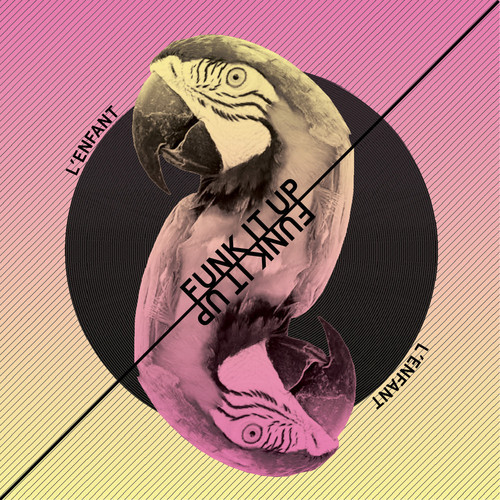 You may know the label Silhouette Music thanks to L'Equipe Du Son…The label is about to release a new single from L'Enfant, from The Netherlands. Its title, "Funk It Up", describes well the song. It's incredibly funky, thanks to a nice groove and smooth vocals. The song has been remixed by L'Equipe Du Son, who brings more synths to the funk.
"Funk It Up" will be out on May 28th.
Comments
comments