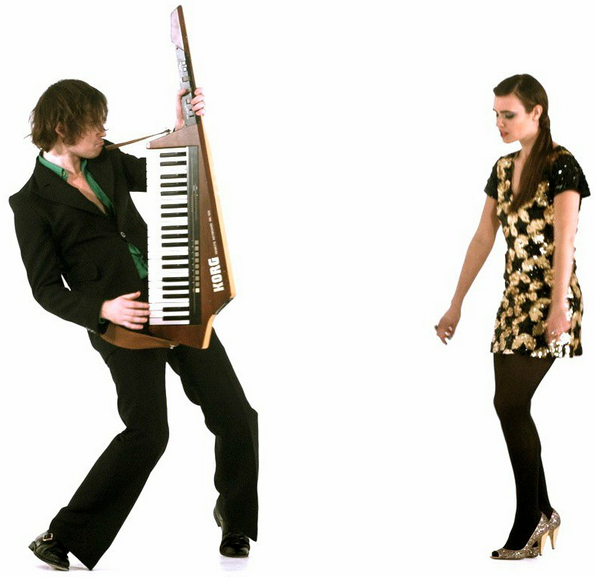 29 Mar

Jupiter – Oh I (Official Video)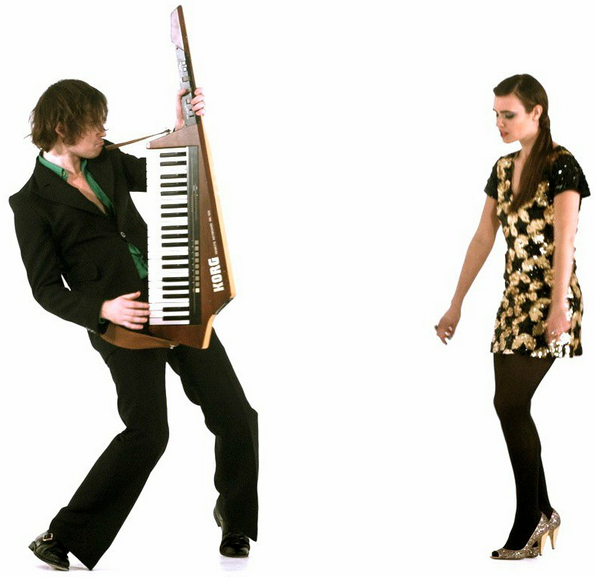 Are you in the mood for karaoke to start your weekend? Jupiter sure are, with their latest video clip, for "Oh I", from their album Juicy Lucy. The album was released about one year ago, but is still under the spotlights, thanks to the remixed version released recently, and just because it's one of the best nu-disco albums from 2012.
So this video clip shows you the lyrics of the song, with cute drawings. If you're tired of video clips with naked girls, violence, drugs and parties, this one is perfect for you. And it's always a big pleasure to listen to this song. Oh I love Jupiter!
Comments
comments