Rhye – 3 Days (Saux Remix)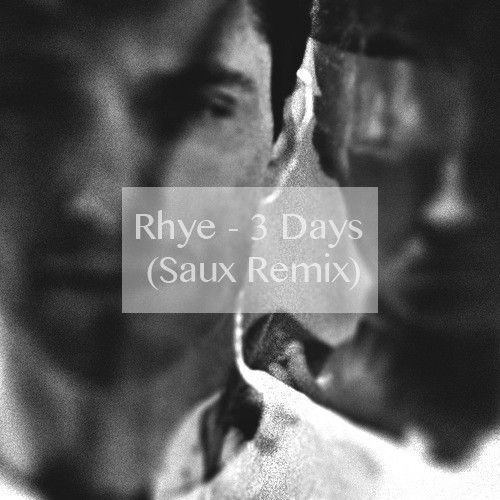 I'm a big fan of Rhye… Their album was released last week, and I already listened to it a lot. Their songs are so good that when I saw remixes for their songs, I was anxious… Especially when it comes to remix "3 Days", which is one of the best tracks they made according to me. The producer Saux, from Amsterdam, seems to think the same, and after hearing the beautiful voice of Mike Milosh on "3 Days", he decided to remix it. He totally respects the spirit of the original song, and combines it with his own style, which ends up making the song more punchy. It still keeps a dreamy touch, thanks to the way he reworked the vocals.
Enough talk, it's time for you to click play below to enjoy this brilliant remix. Don't forget to hit download, and share the song if you like it!
Comments
comments