Isaac Delusion – Supernova (Official Video)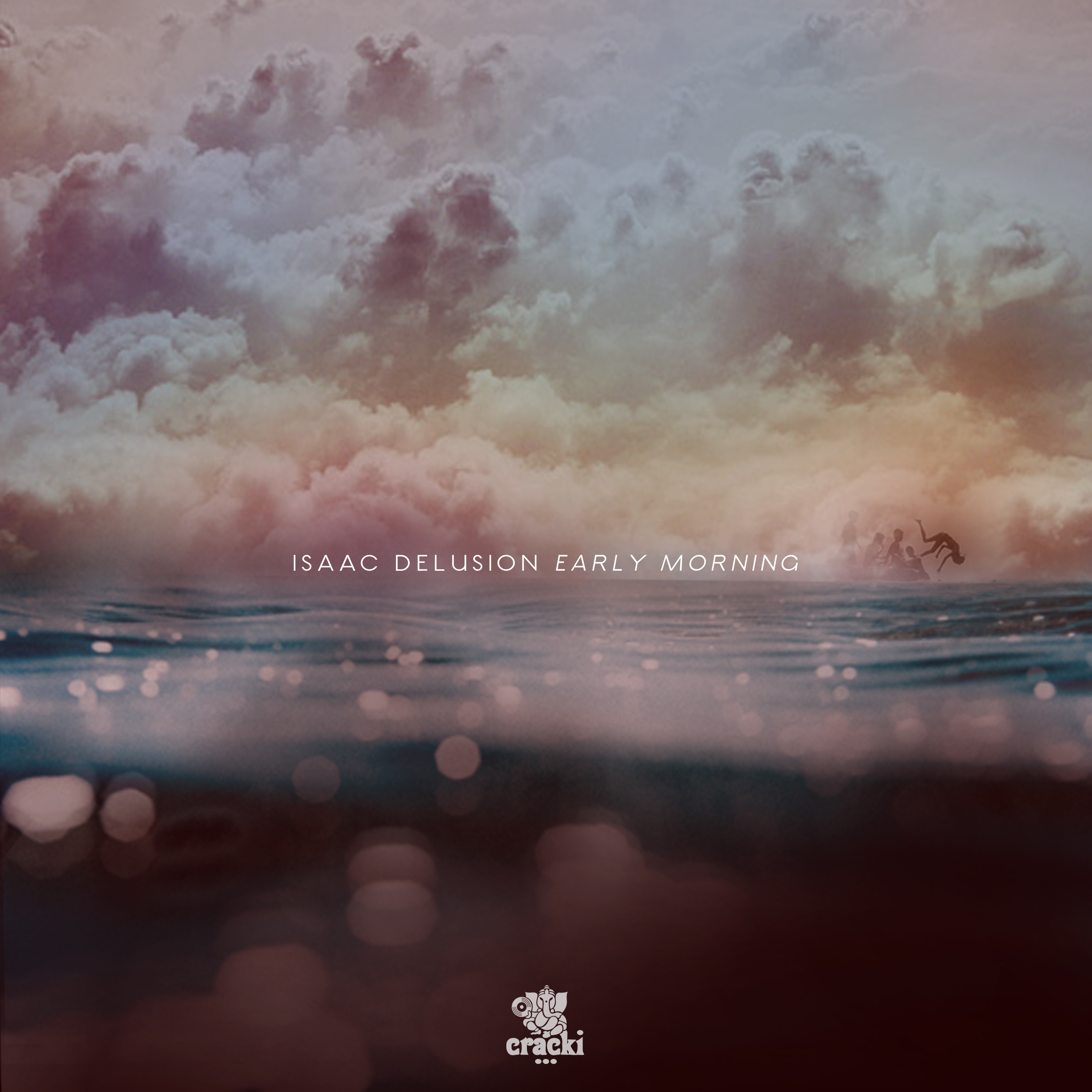 French band Isaac Delusion reavealed today a new video clip, for the song "Supernova", taken off their EP "Early Morning".The video features a face of someone singing, we don't really know if it's a man, or a woman, or a combination of both… There are colorful mouths too, that give a pop art touch to the whole thing. And it's of course a pleasure to listen to this song again!
A video is released for each track of the EP, you can also watch the ones for "Early Morning", "Transistors", and "Purple Sky". You can purchase the EP "Early Morning" here.
The band is currently in the US, here are their tour dates:
25.02 – McKittrick Hotel, NYC
26.02 – Glasslands, Brooklyn (Early Morning release party)
27.02 – Mercury Lounge, NYC
28.02 – Cafe 939, Boston
03.01 – North Star Bar, Philadelphia
04.03 – Bardot Hollywood, Hollywood @
06.03 – Hotel Utah, San Francisco
08.03 – Casbah, San Diego
12.03 – The Echo, Los Angeles
13 → 18.03 – South by Southwest Festival, Austin
Comments
comments