WEKEED – Essential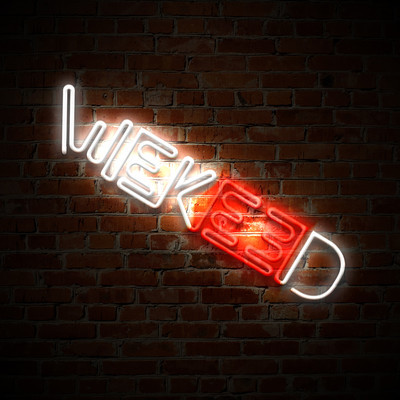 French duo WEKEED is back this weekend with a new track called "Essential"! We discovered them last year with their song "Wild Child", and their few remixes in collaboration with their buddy Michael Creange. They define themselves as " The wild union of a girl and a boy brought together by life – couldn't be any different – who write, sing & produce their own tracks". It's hard to put a genre on that track: the bassline from the intro coupled with the vocals made me think of the bands Le Tigre and Icona Pop. Then, it turns into something more dance, and groovy. Finally, a very good song to put you in a good mood! If you're not convinced, try to listen to it on tomorrow morning, I'm sure it will help you to find some motivation!
It's a free download, don't forget to grab it!
Do you like it? If so, follow our Facebook page to keep up to date with our newest posts!
Related posts: