21 Feb

Lemaitre – Continuum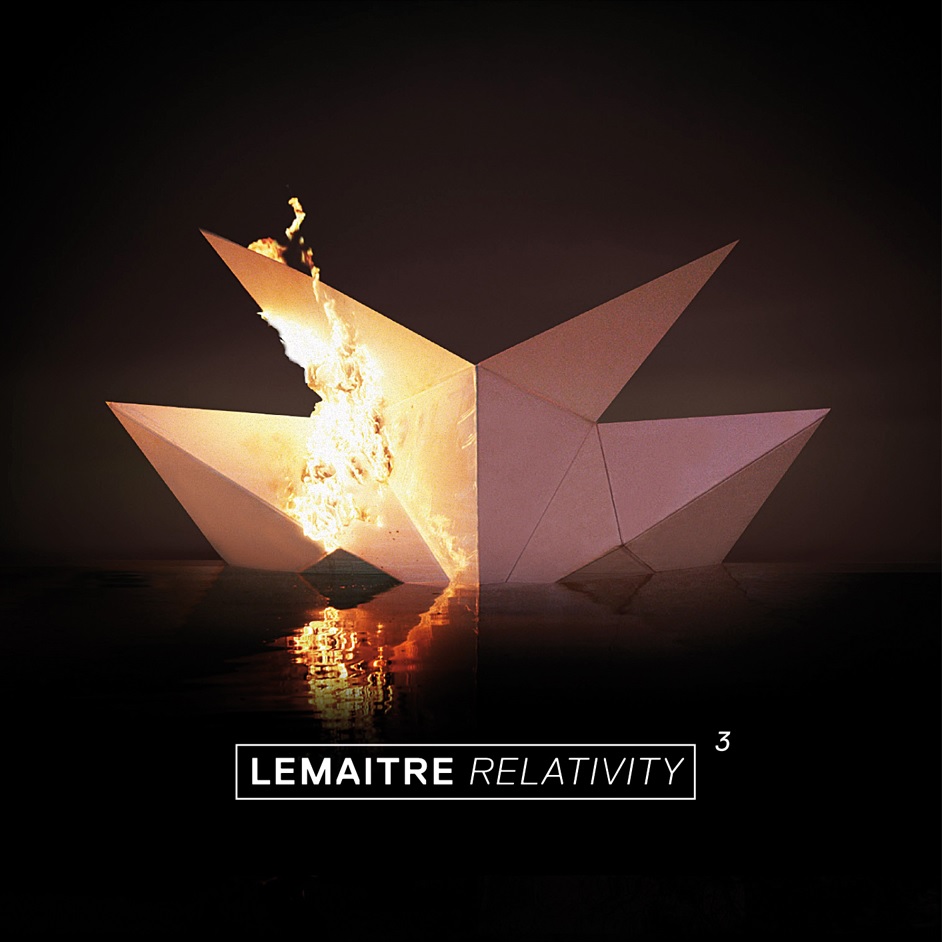 Norwegian band Lemaître is back today with a new song, "Continuum"! There's already a video clip coming with the song, featuring footage from the band's tour. This song has the typical sound we can expect from Lemaître: a mix between electro and indie pop. It's the kind of band who really managed to develop their very own sound identity, you can recognise easily a song from them!
"Continuum" is the first extract from their EP "Relativity 3", to be released on March 4th. You can pre-order it here.
Comments
comments