Nod One's Head – Dirty Heart EP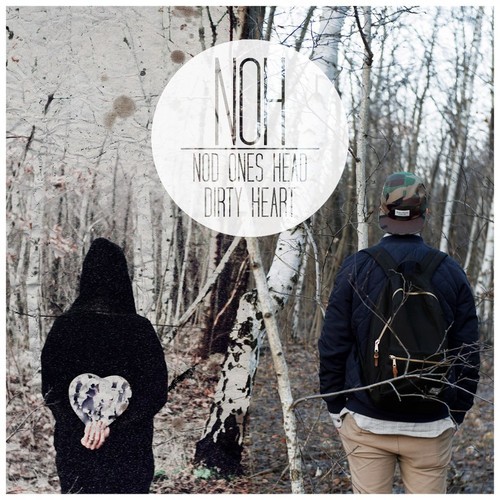 We haven't heard from Berlin-based duo Nod One's Head since a long time. They released the song "Up" about one year ago, a minimal house tune, featuring nice female vocals, and coming with a beautiful video clip.
Their next release is called "Dirty Heart", and features 4 new songs. Again, the duo takes us in their own universe, with sweet melodies, minimal house vibes, always accompanied by the sweet vocals by Charlotte Bühler. The duo confirms that the most classy music comes from Germany!
A release party will be held at Prince Charles in Berlin, on March 1st, more details here.
Comments
comments