Satin Jackets feat. Eric Cozier – Boys & Girls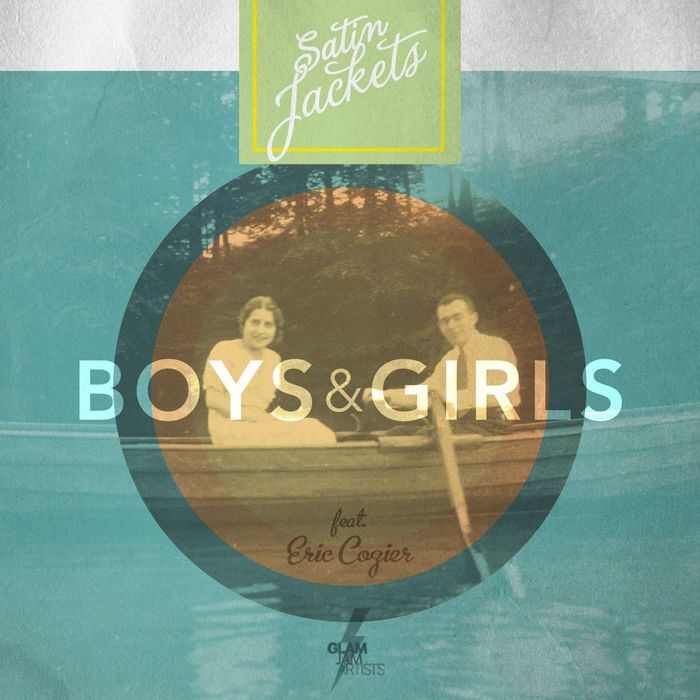 I discovered Satin Jackets last year with their fantastic song "Hollywood", featuring Eric Cozier. I listened to it so many times… Now, they are all back together for a new song called "Boys & Girls". They use the same efficient formula: a good instrumental part, very chill, completed by the sweet vocals from Eric Cozier. Satin Jackets always create this particular atmosphere that make you feel good.
The EP is out February 11 via Glam Jam Artists, with remixes by Daniel Solar & Andi De Luxe as well as A. Fox.
Satin Jackets is always very active and it's sometimes hard to follow all their releases… They already revealed another song today, called "Dee Baby", forthcoming on the label House Of Disco…
Comments
comments