Cee-Roo – Memories (Tribute Album)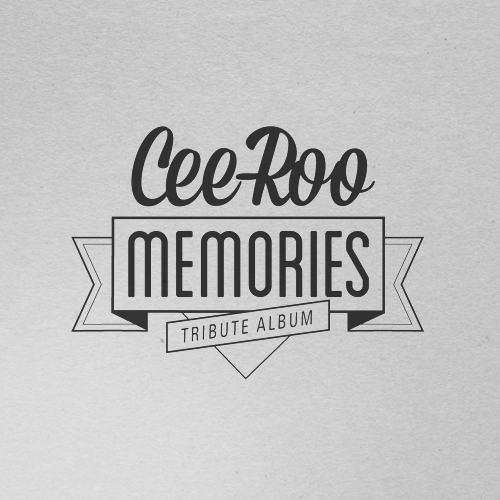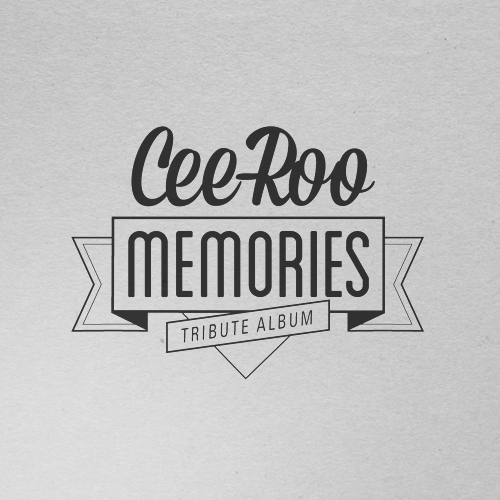 Cee-Roo is a producer that I've been following for quite some time. He does great remixes of classic songs, in a very funky and soulful way. He also made nice mashups, mixing for example The Beatles and Bob Marley, and a couple of original songs. When Michael Jackson died, he paid hommage to him with a remix of Billie Jean, and did the same with Donna Summer this summer. He just released an album that pays tribute to 12 great legendary artists he appreciates and collaborated with (there are even stories and pictures of how he met each artist, haha!). I really love this kind of project, the result is brilliant!
You can download the album for free here, or order a limited edition of the special CD package (out of stock at the moment, but they will be available again later). If you want to listen more from him, check out his YouTube channel and Soundcloud page!
[youtube http://www.youtube.com/watch?feature=player_embedded&v=kgf6X36_Zis]
[soundcloud url="http://api.soundcloud.com/playlists/2715449″ height="200″ iframe="true" /]
Comments
comments