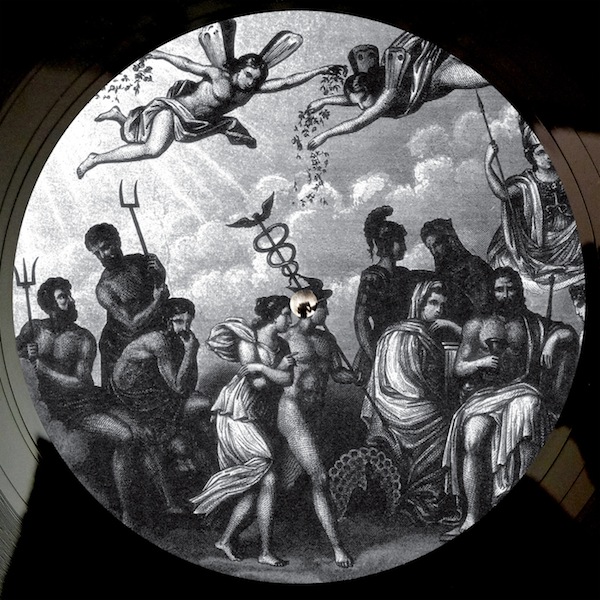 13 Jun

Nitetime – "Jive Talk" EP
Here is the latest release from the Australian label Future Classic, whose past releases include Flight Facilities, Joakim, Poolside, Cadillac, David August…amongst many others!
That being said, let's focus on this 5-tracks EP, from Ninetime, a new production duo from Boston. Each track has something special, for example, the first track "Teddy's Jam", is a mix of house beats and disco, with the piano part, while "All The People" is a deeper track. The digital release also includes a remix of Soul Clap, who apparently recommended Nitetime to the label Future Classic. To sum up, I highly suggest you to grab your copy of this EP, and check out more in details the label Future Classic if you're not yet familiar with it!
Comments
comments