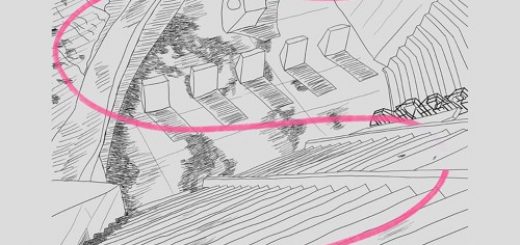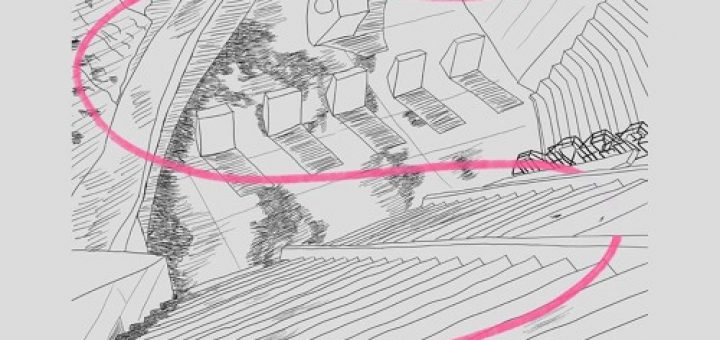 Australian pop duo YesYou are back with a new song, featuring the smooth vocals of Todd Edwards and FKJ collaborator...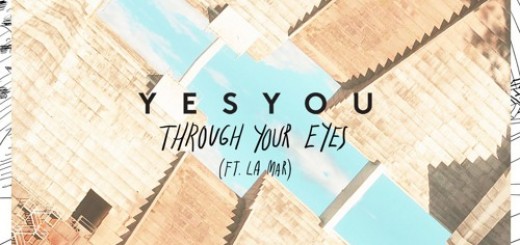 You may already heard about Brisbane duo YesYou with their EP released on Partyfine last year, or their track "Frivolous...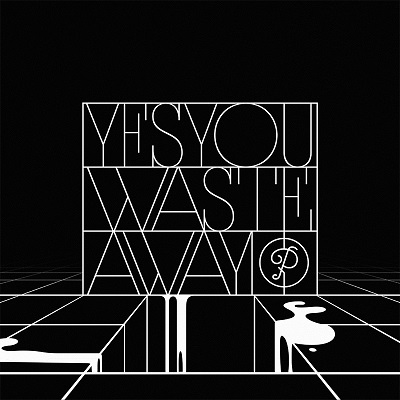 YesYou is an Australian duo revealed about 2 years ago with their pop song "Frivolous Life". Their new EP came out...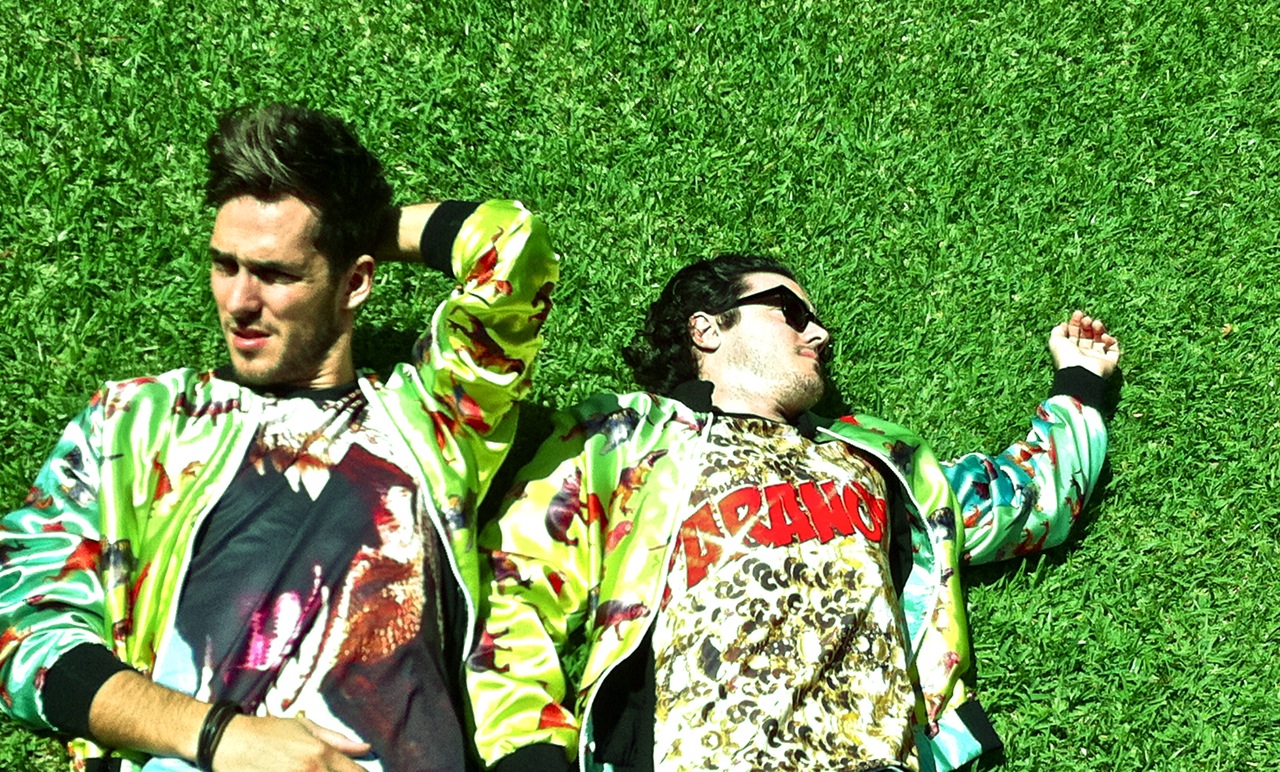 I just discovered this duo from Australia, called YesYou, with their new single "Frivolous Life". They're making some fresh indie...