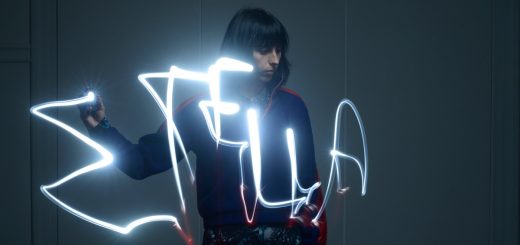 Σtella (or Stella) is an artist from Greece that we've been following for a while. She has just released her...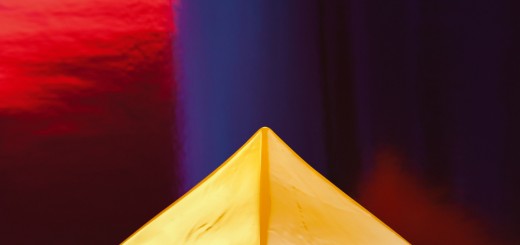 We already talked about Greek pop singer Stella, for her collaborations with NTEIBINT. She's also releasing music on her own, and...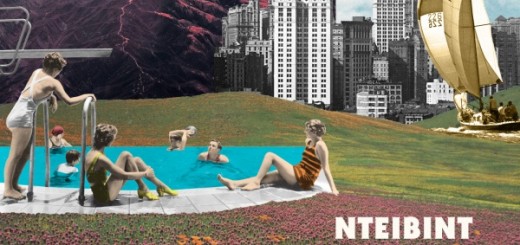 Last  month, we talked about Greek producer NTEIBINT, who released an excellent free track to keep us waiting until the...