Weekend is already about to end, and you probably need some good vibes to relax. We got what you need...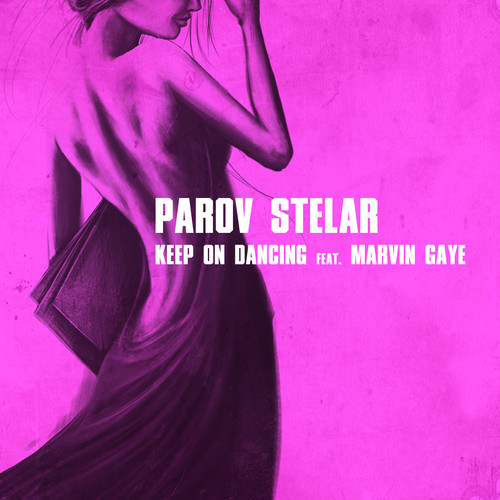 The king of electro swing, Parov Stelar, featuring the soul legend Marvin Gaye? Yes, that's possible! Parov Stelar just unveiled...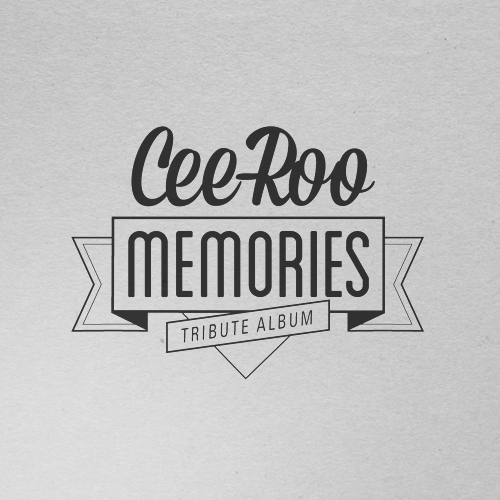 Cee-Roo is a producer that I've been following for quite some time. He does great remixes of classic songs, in...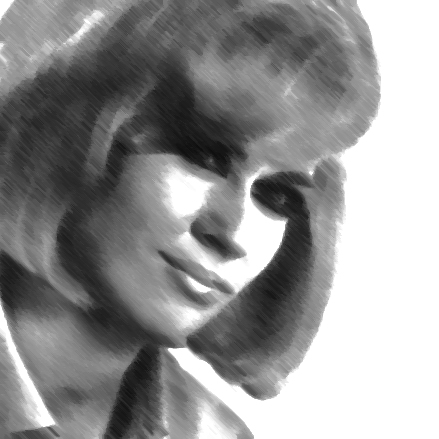 Great remix by Dutch producer Quinten 909, of classic soul song "Spooky" by Dusty Springfield. Vocals are really great, and...