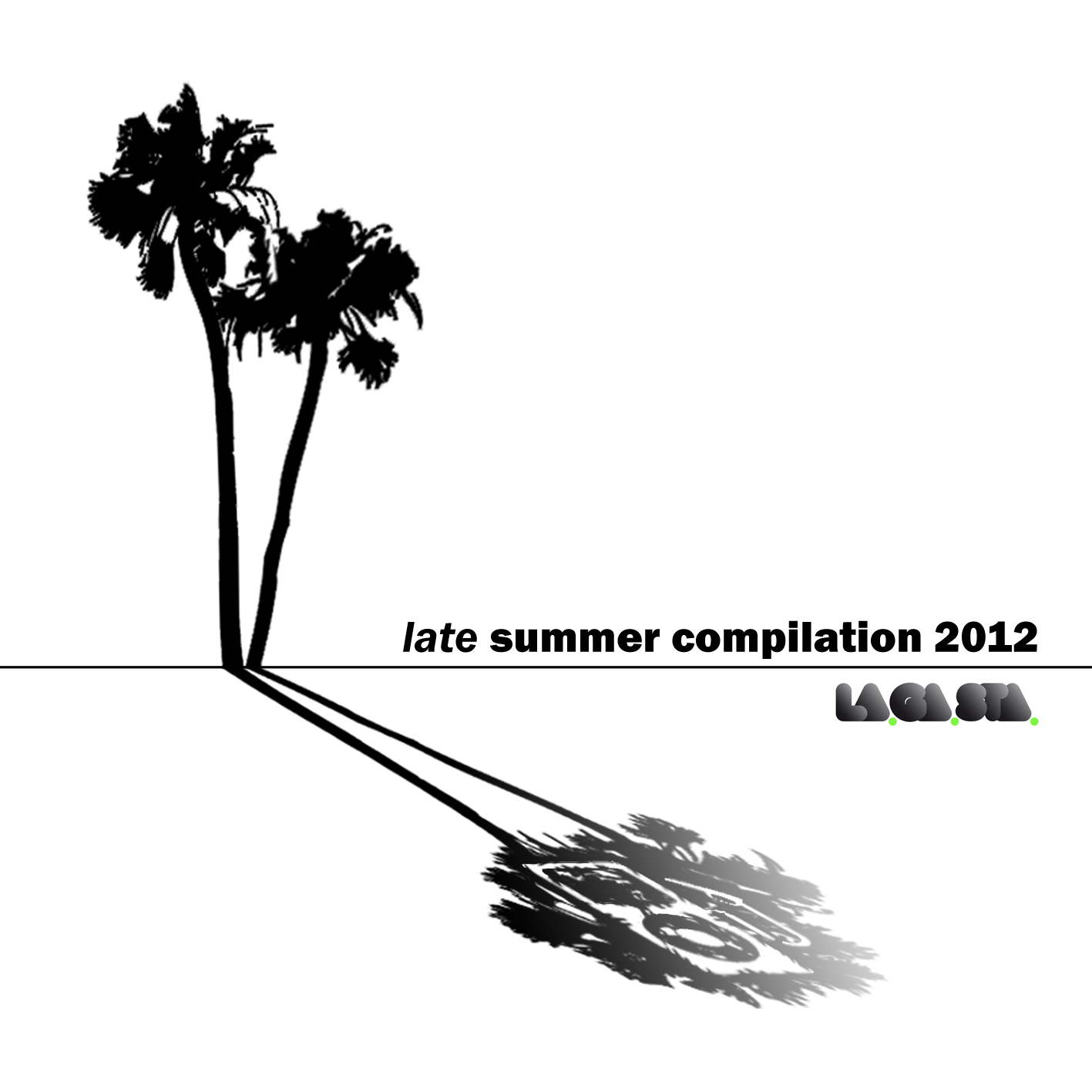 The blog Last Gas Station, from Athens (or La.Ga.Sta for the short version) just released a new compilation called "Late...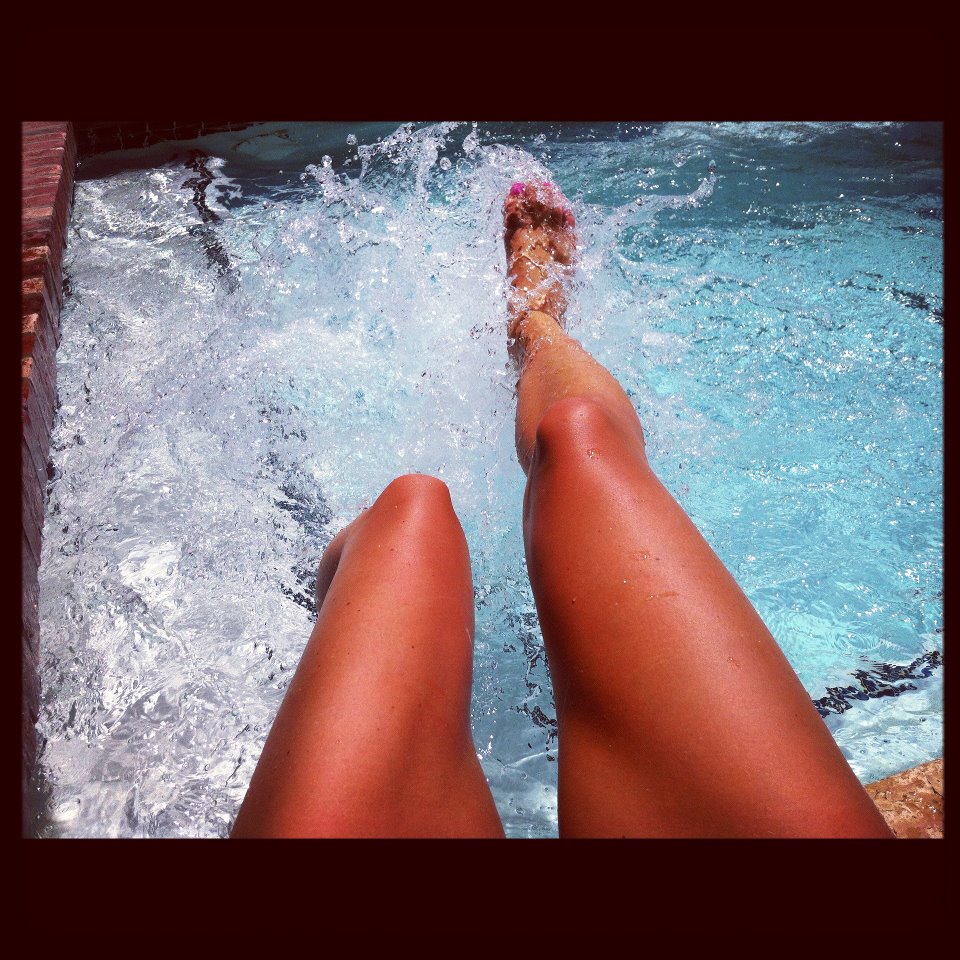 Here is another great mixtape to end the summer, from Satin Jackets & Chris Jylkke, featuring recent releases. Enjoy! [soundcloud...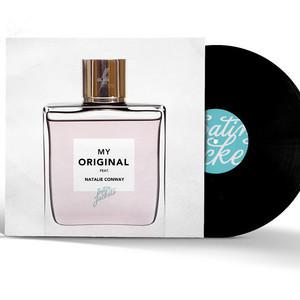 Satin Jackets is back with another sweet song, featuring vocals by Natalie Conway. "My Original" is a perfect chill summer...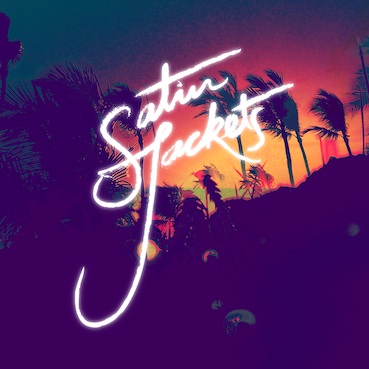 [soundcloud]https://api.soundcloud.com/tracks/49455690[/soundcloud] Very nice chill mixtape by Satin Jackets. There is no tracklist included, and from what I've read in the...