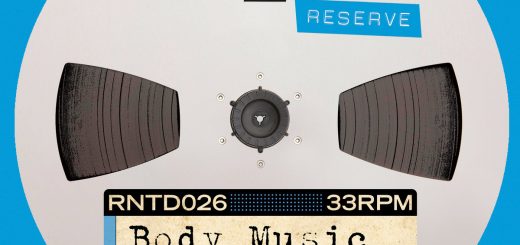 Body Music is a new project composed of Bosq (Whiskey Barons) and Vito Roccoforte (Vito & Druzzi / The Rapture)....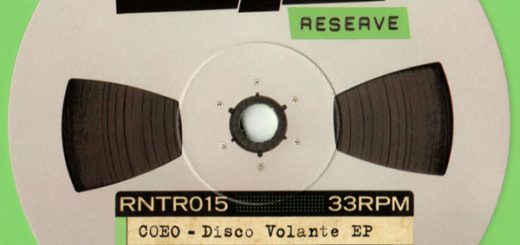 I first discovered the duo COEO with their song "Native Riddim", which already became a classic since its release. Before...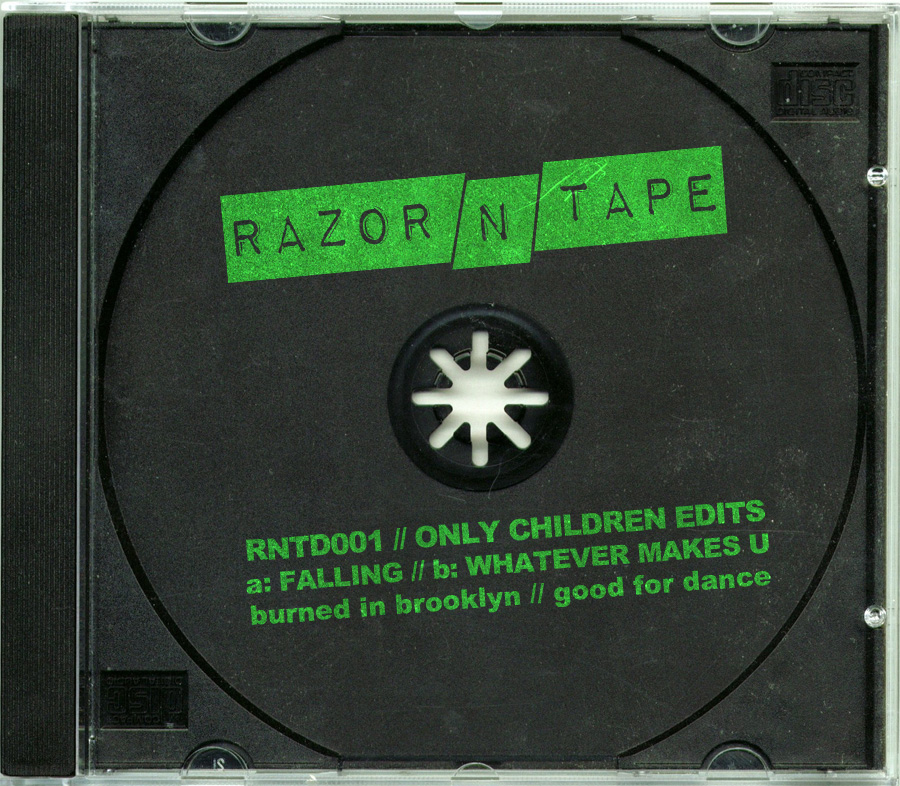 Chicago-based duo Only Children are back with two new edits, out today exclusively on Beatport via Razor-N-Tape. It's a pleasure...